Embrace your inner
nomad with denim
deets, patchwork and
abstract prints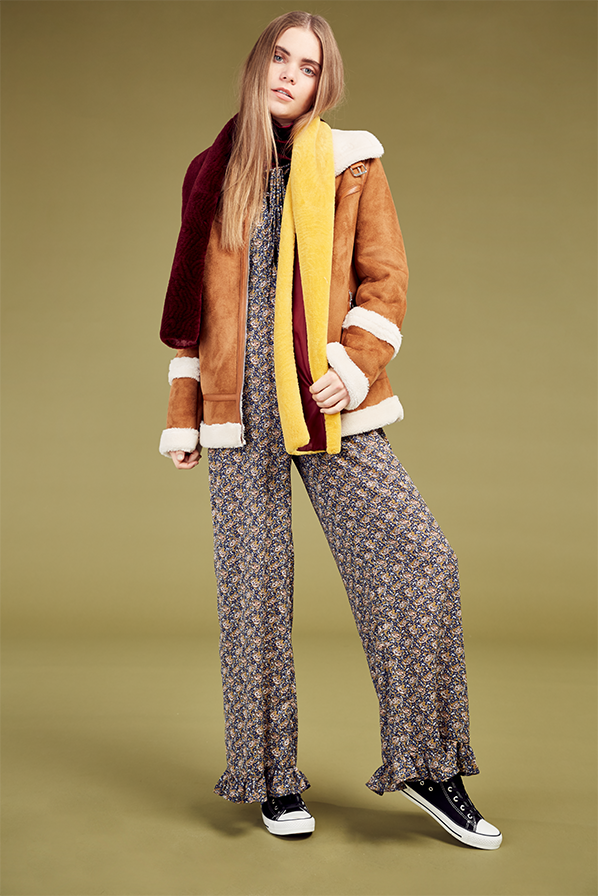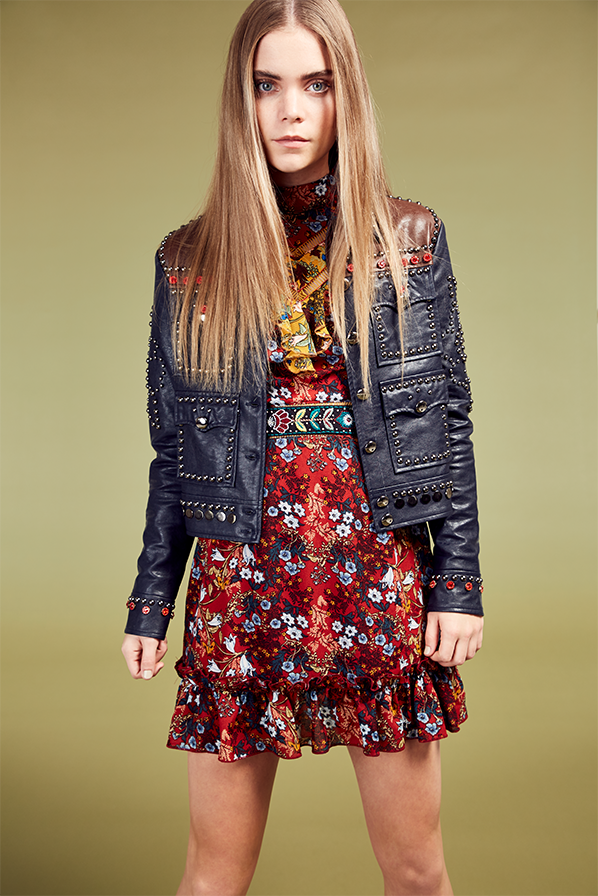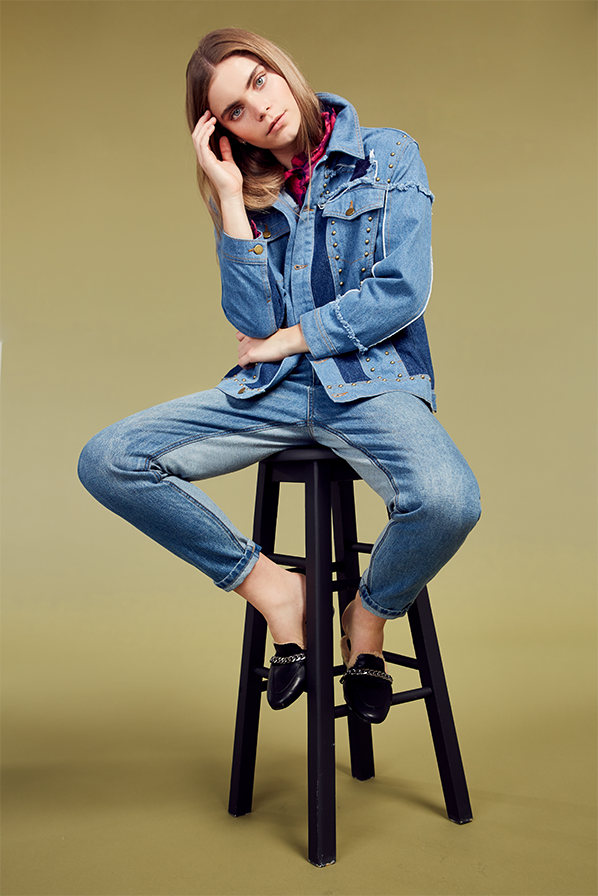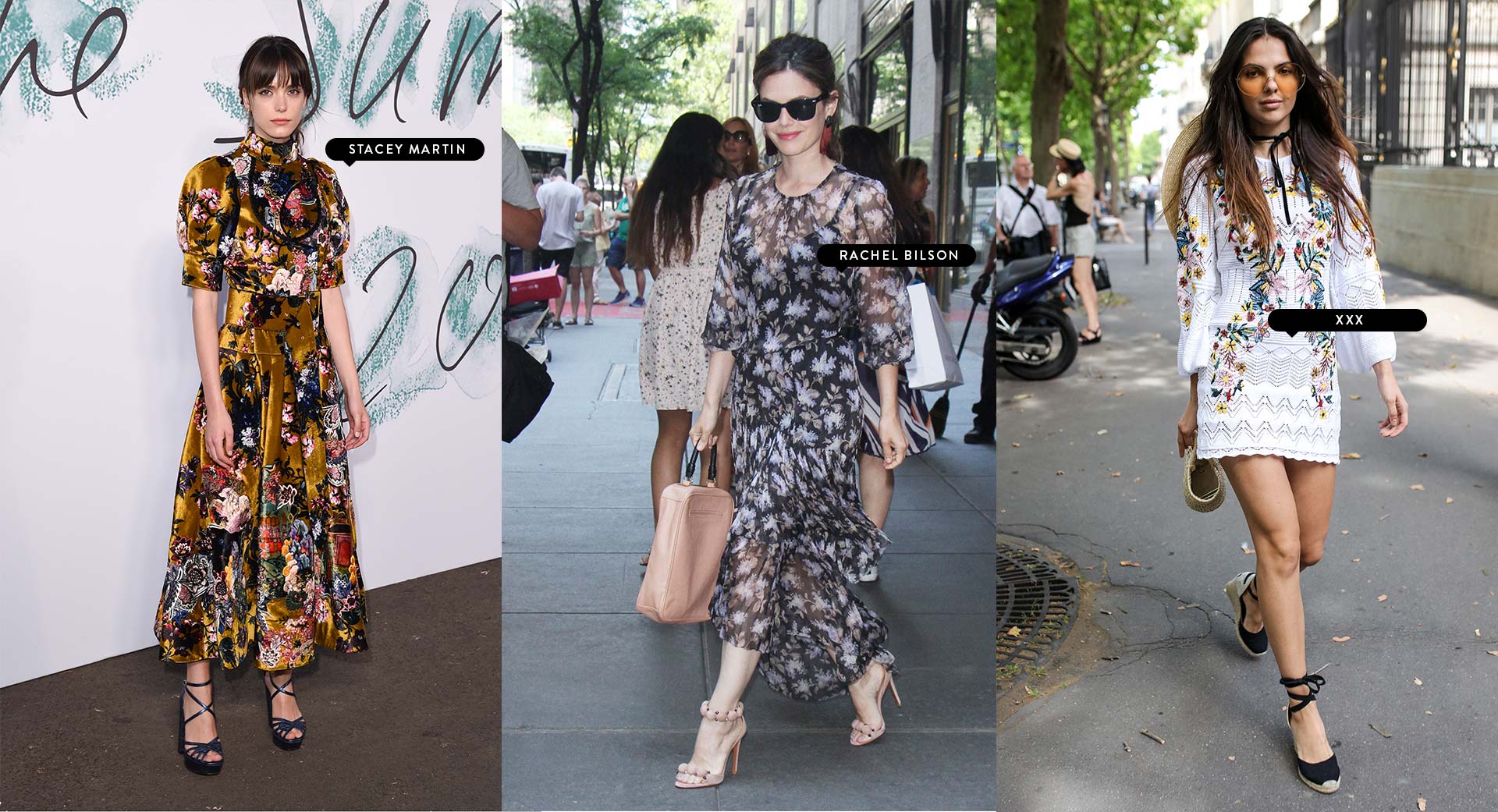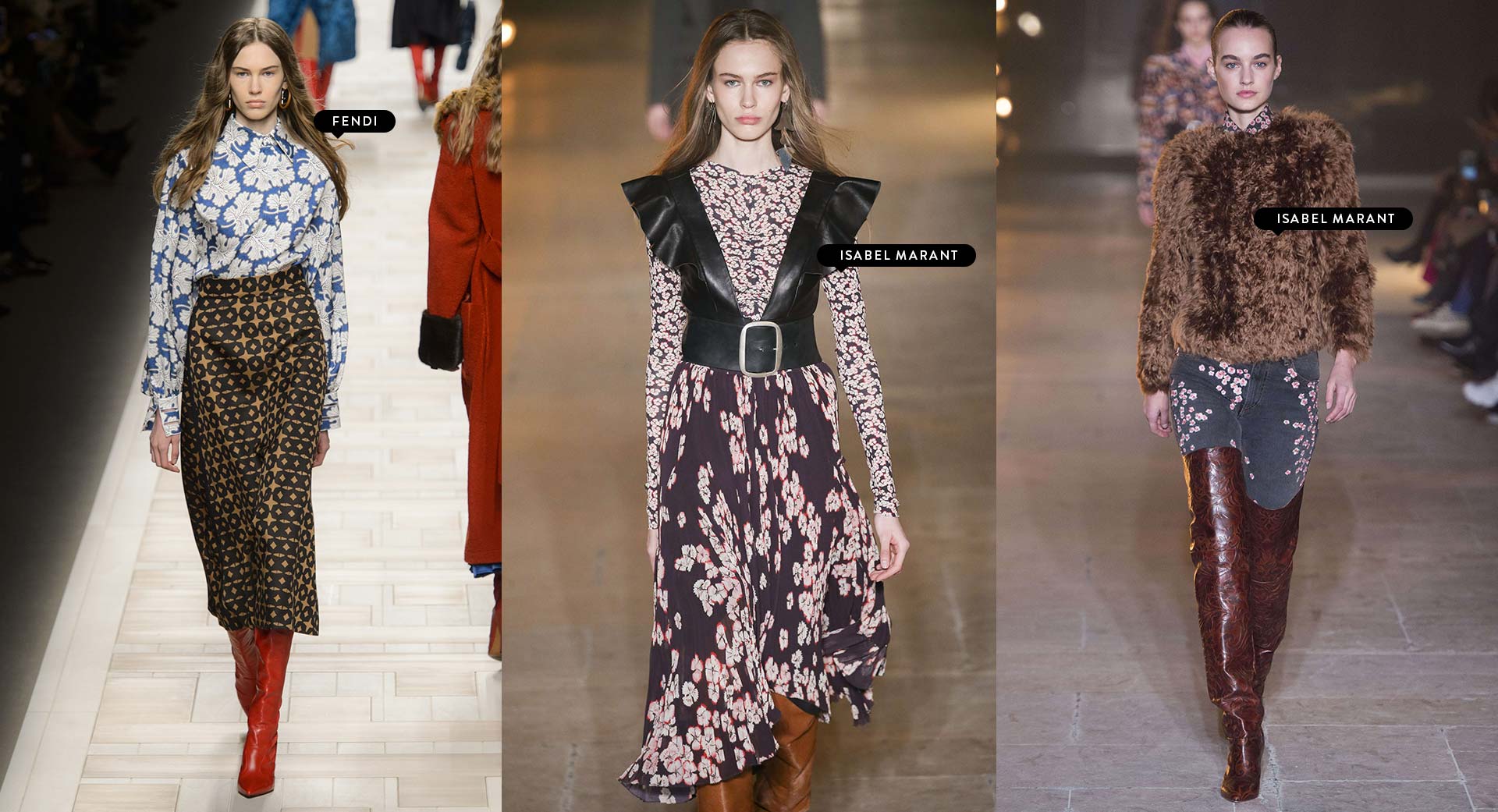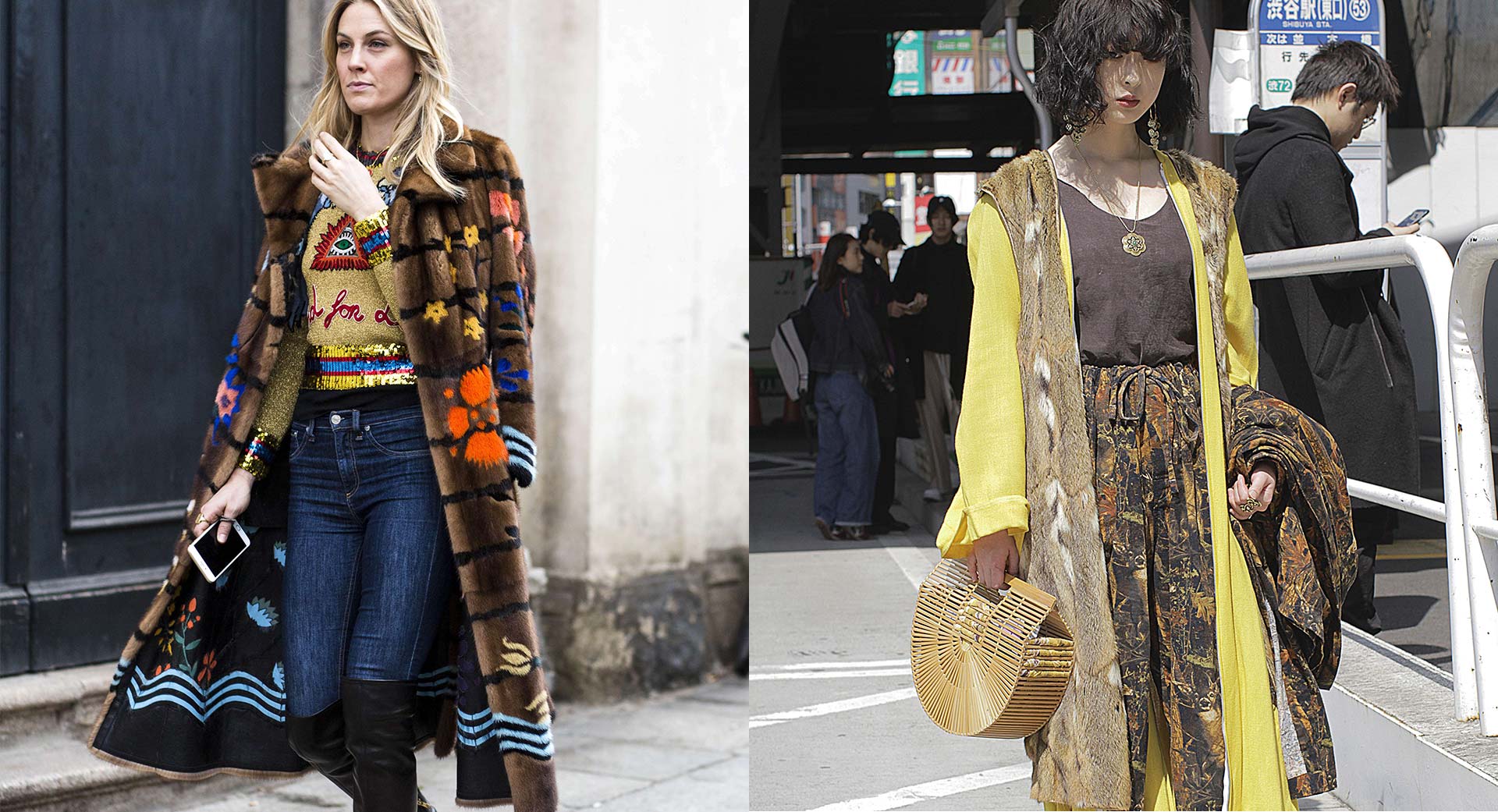 Who says loungewaer
is for lounging?
Luxe up your look in
oversized light hues
where casj meets cool.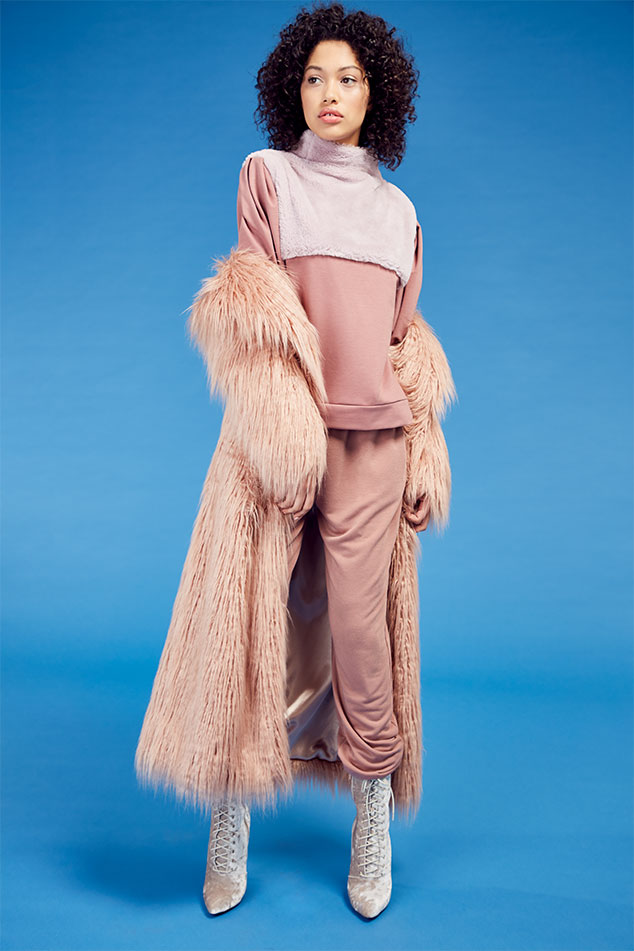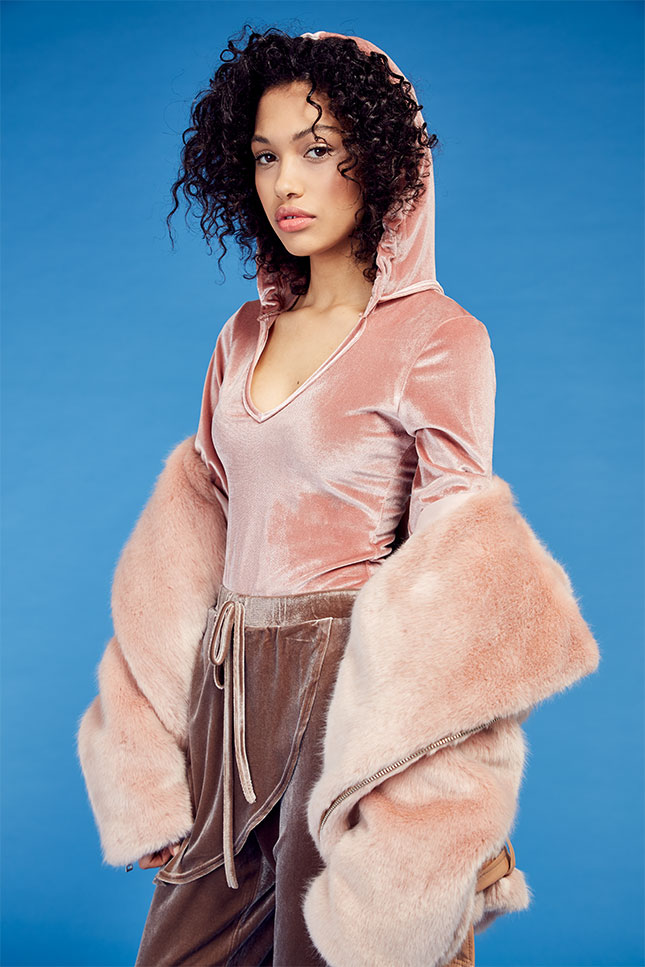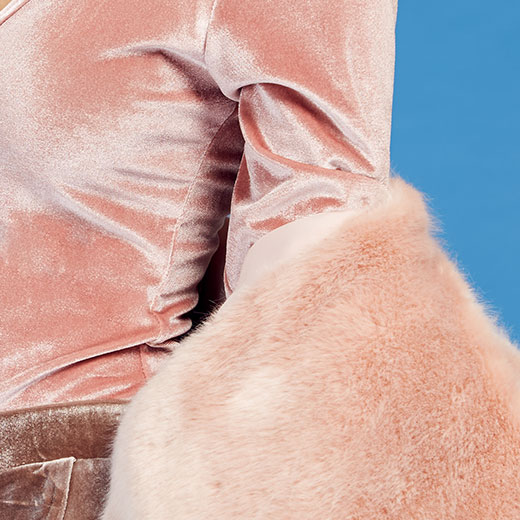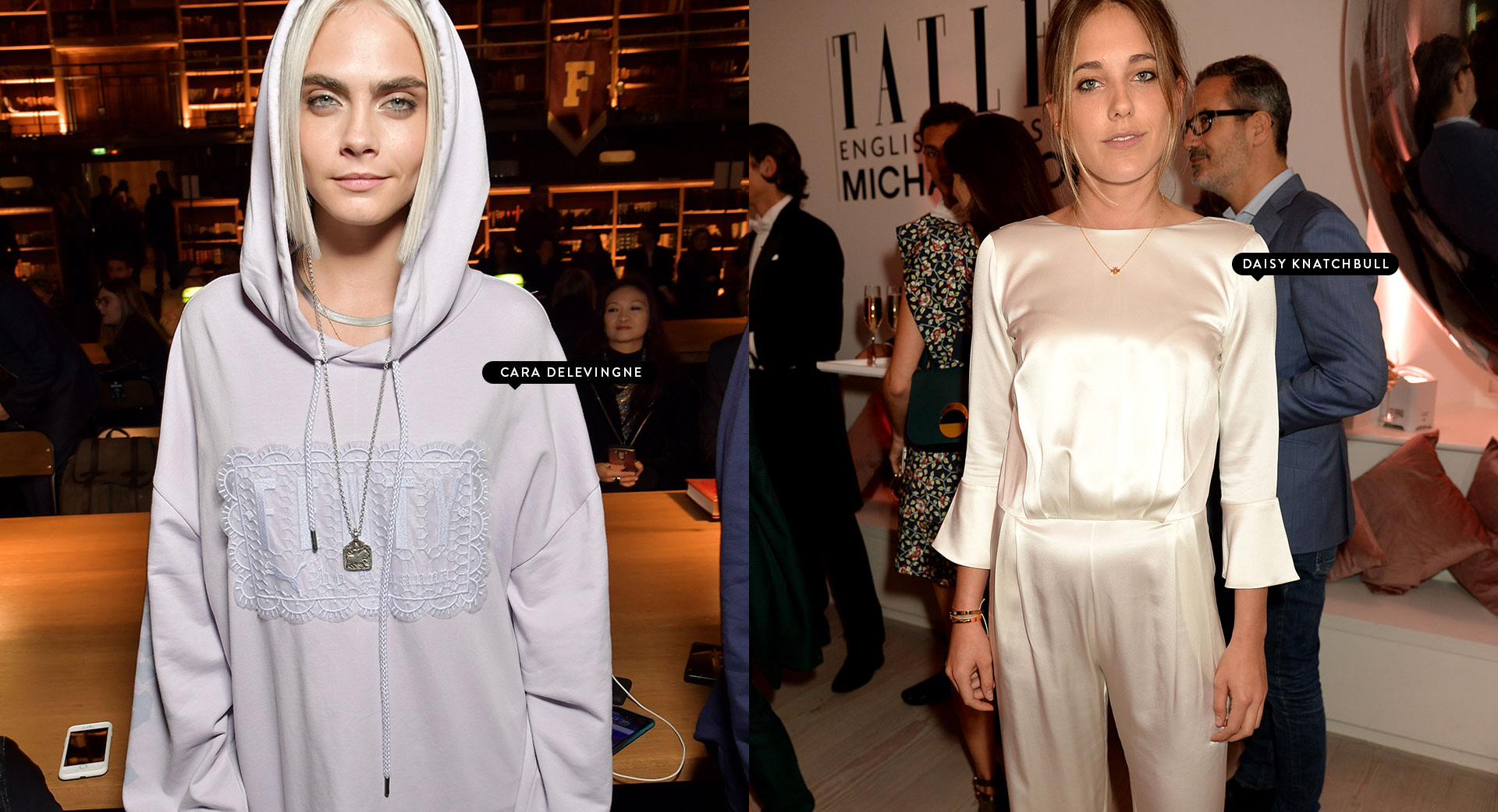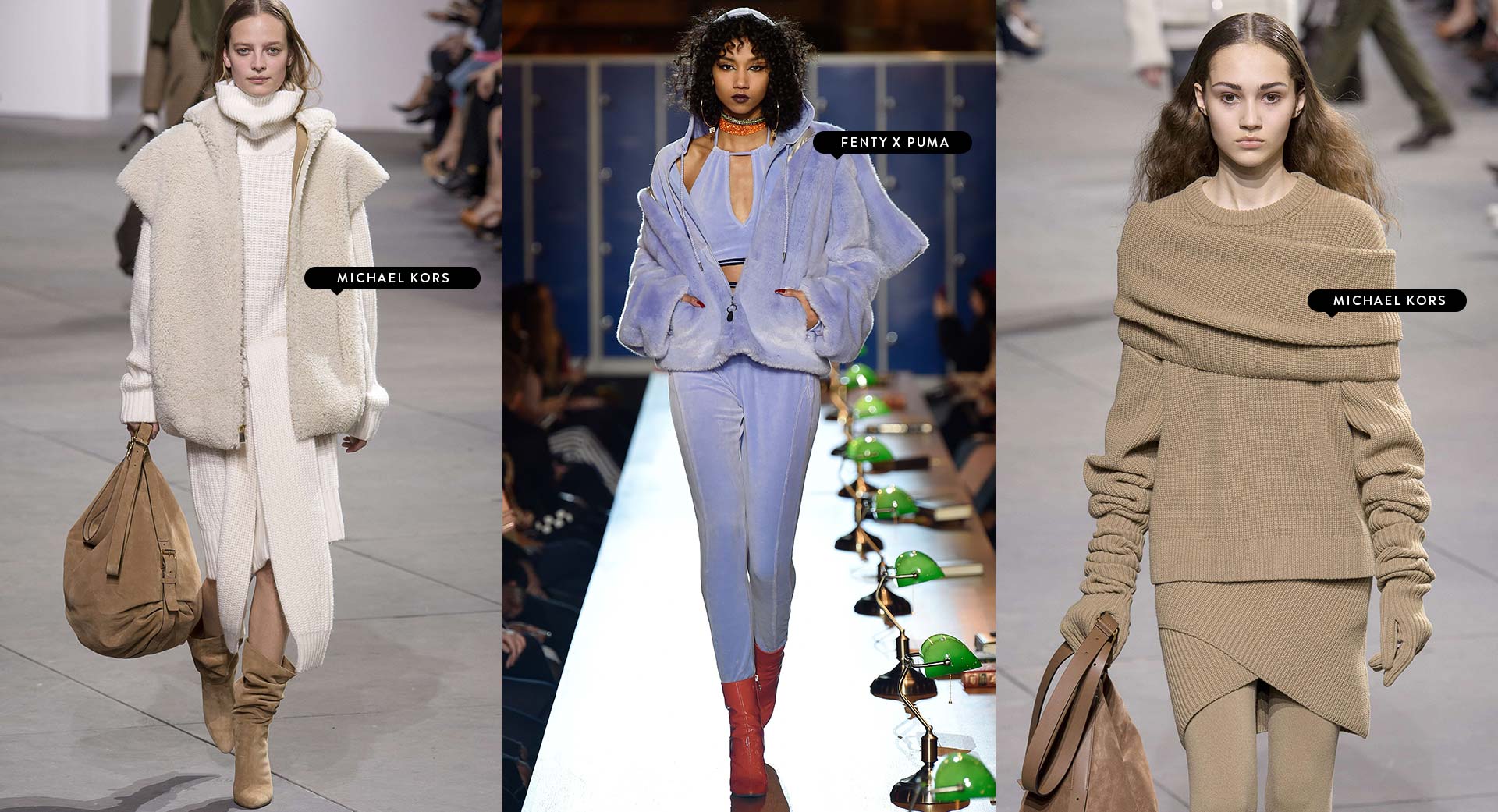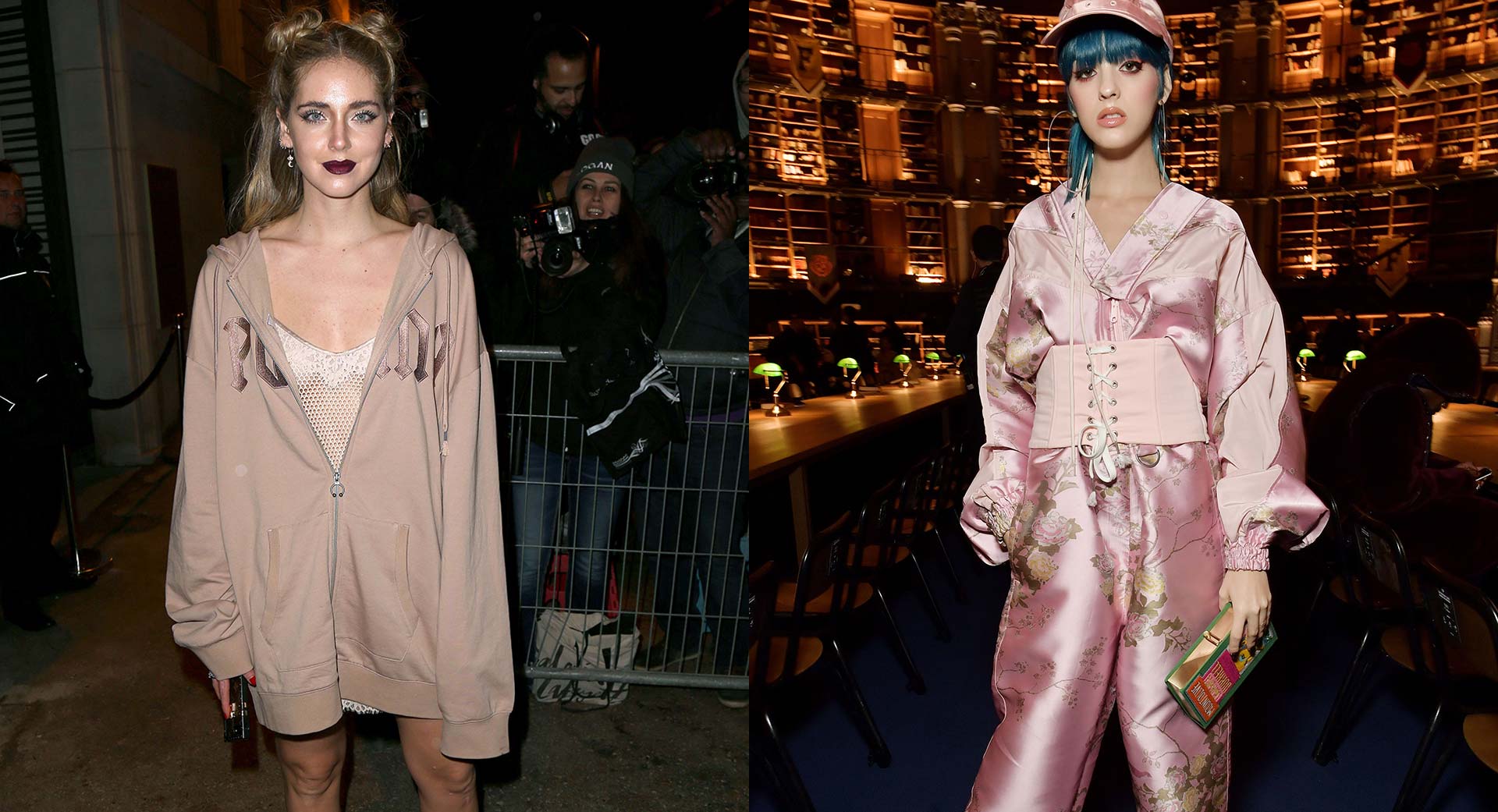 Go rogue this season
with tartan prints,
slogan tees and
layer up mesh. 'Cos
standing out is the
new fitting in.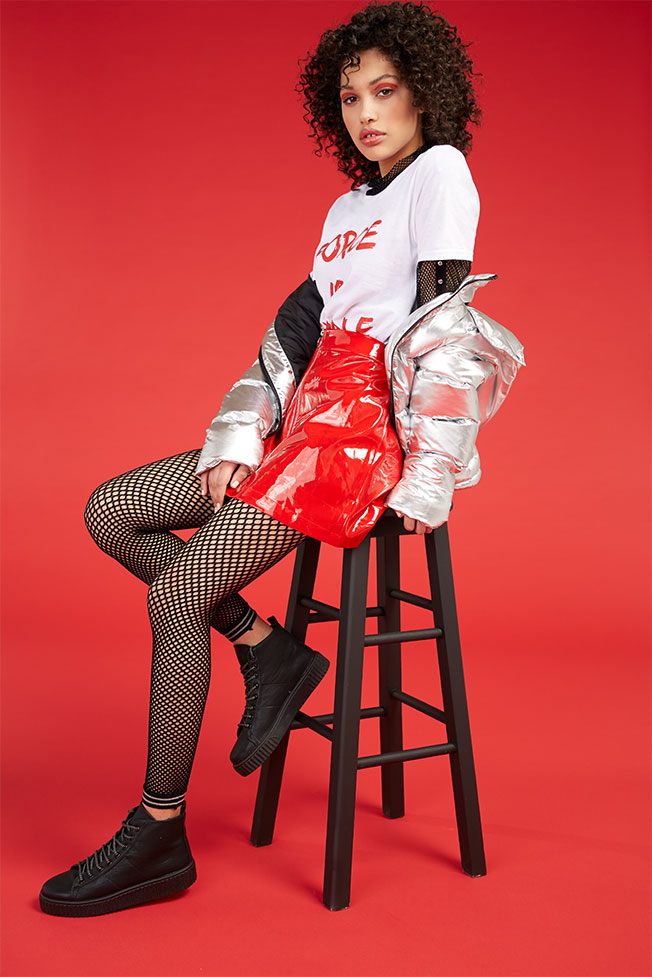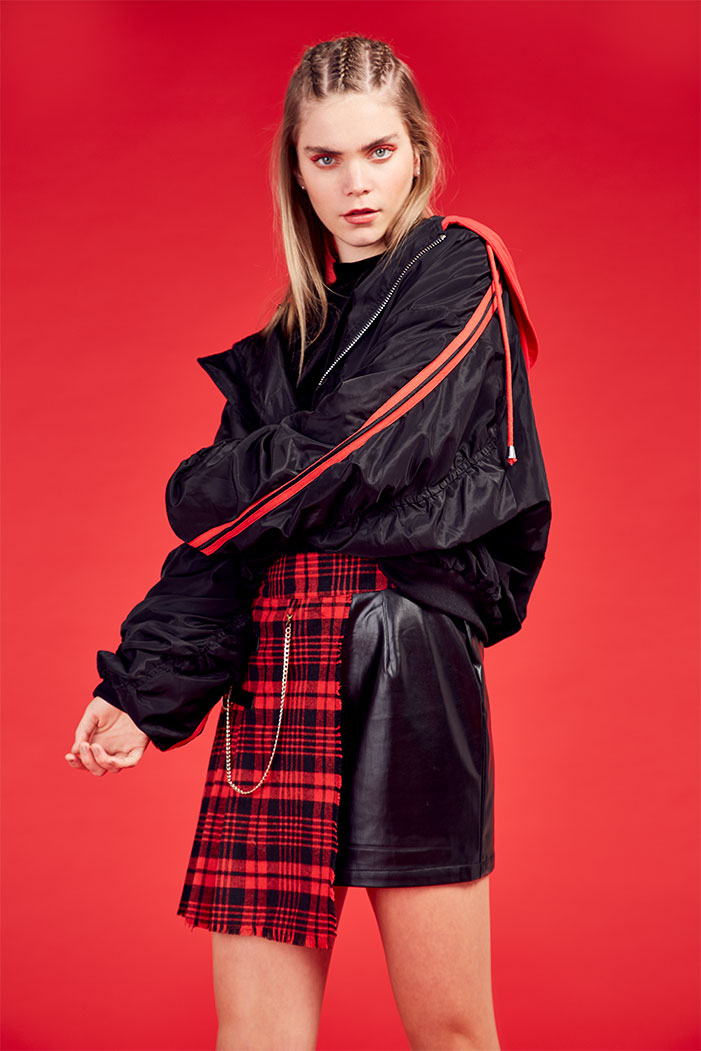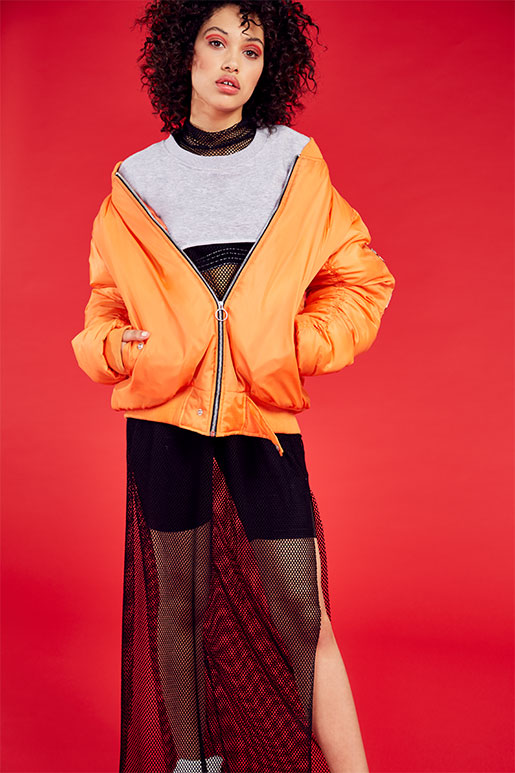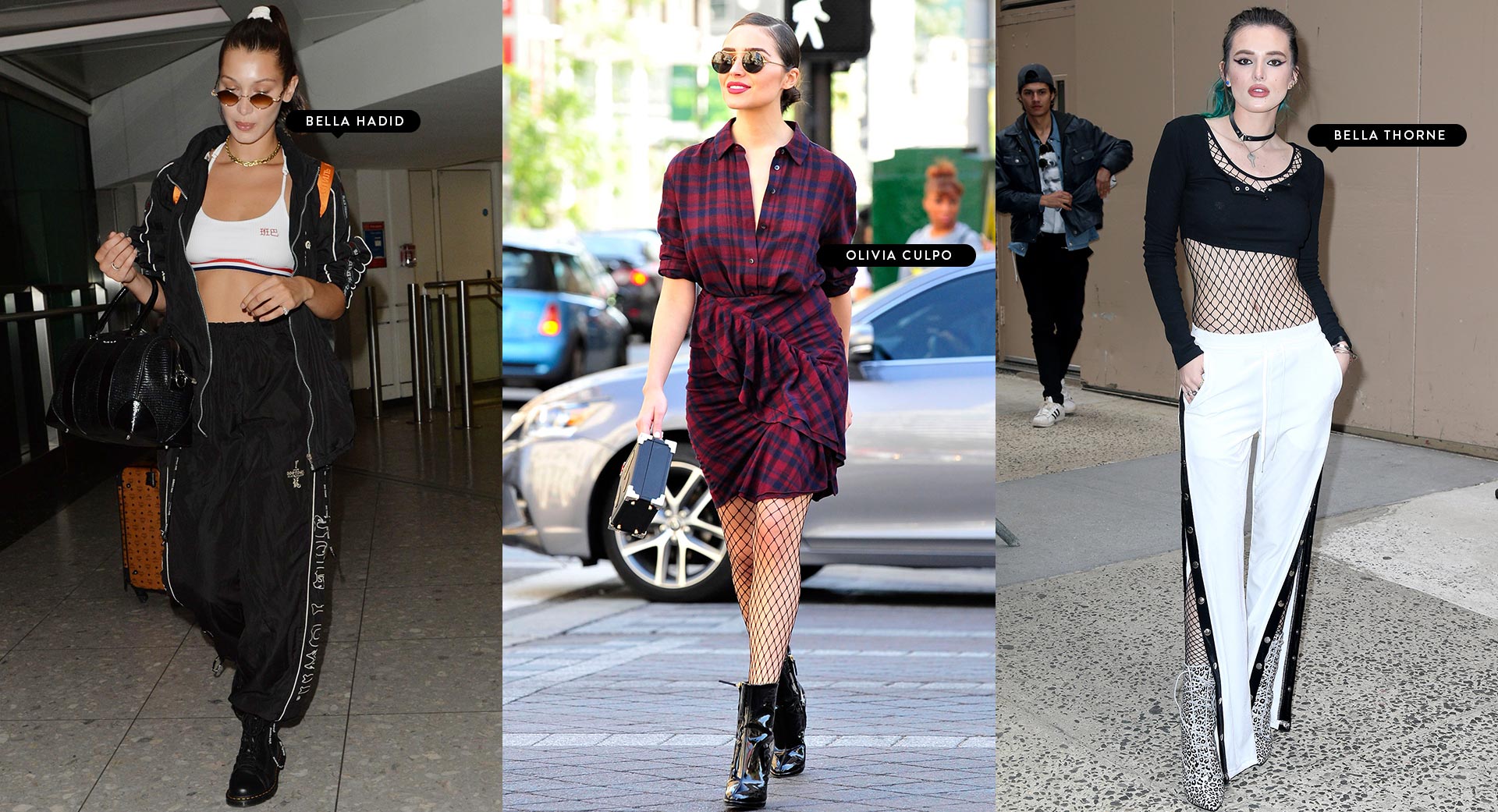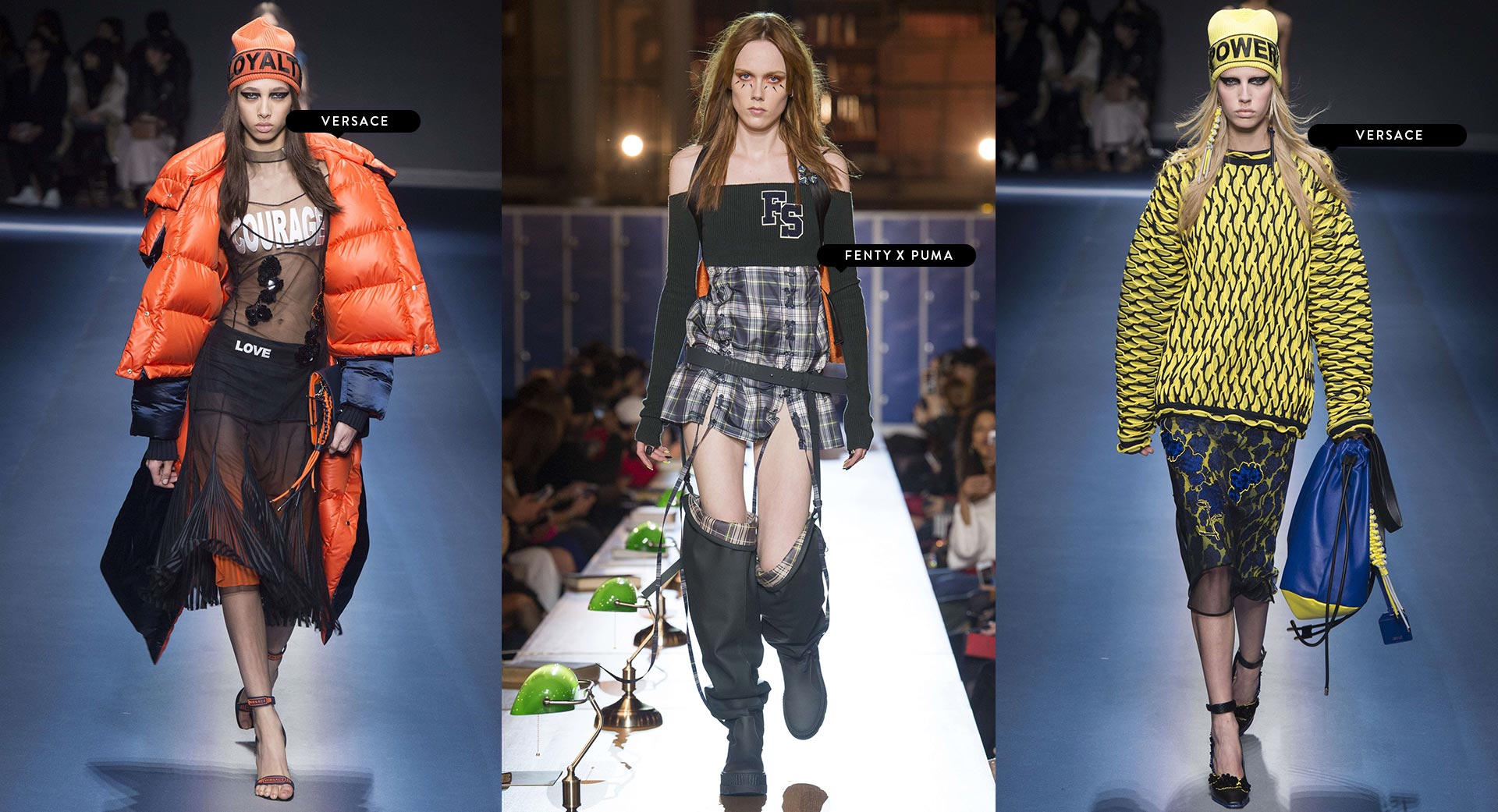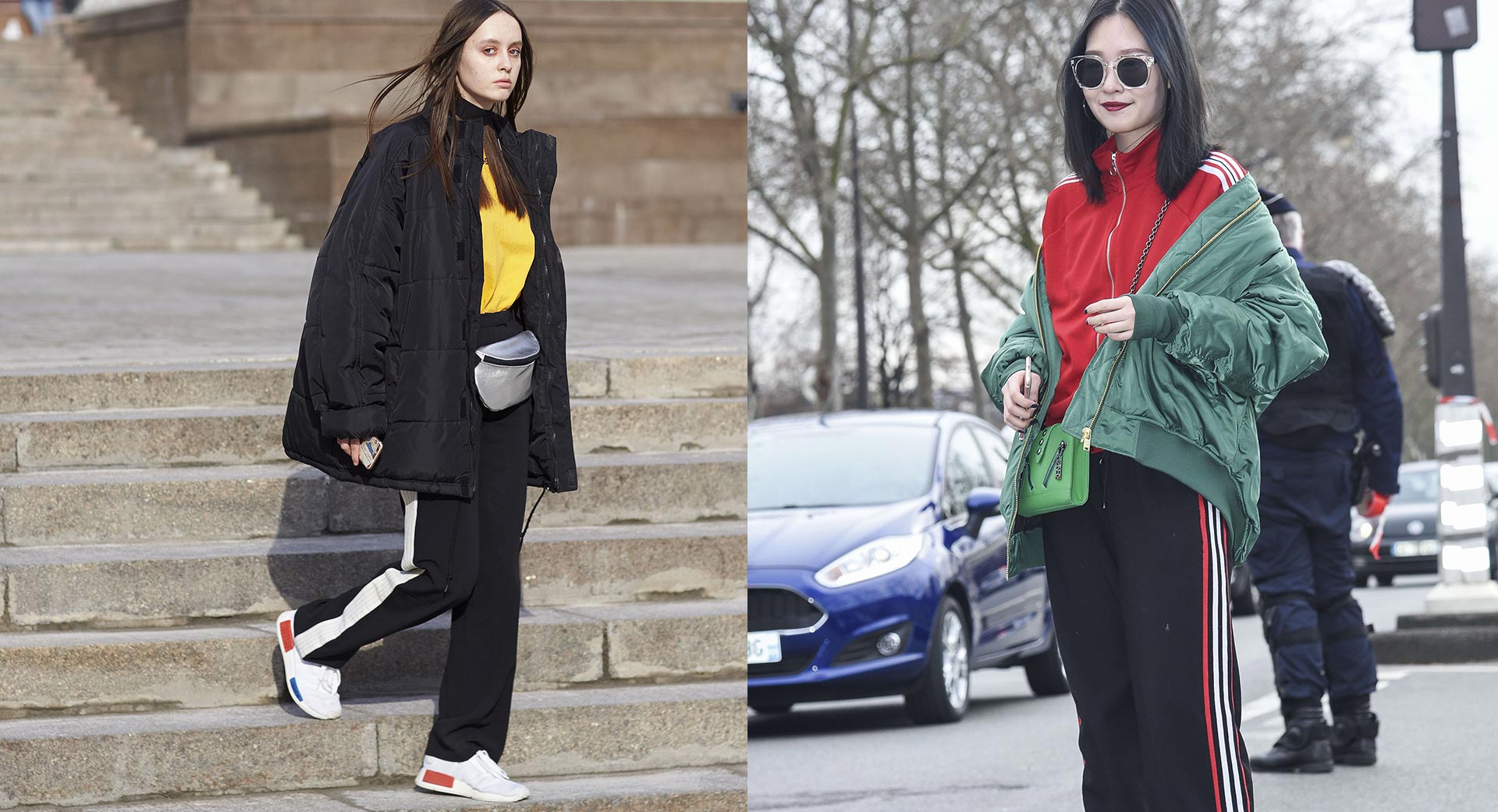 History's about to
repeat itself. Go naval
This season with
embellished badges
and high neck blouses
to make a statement.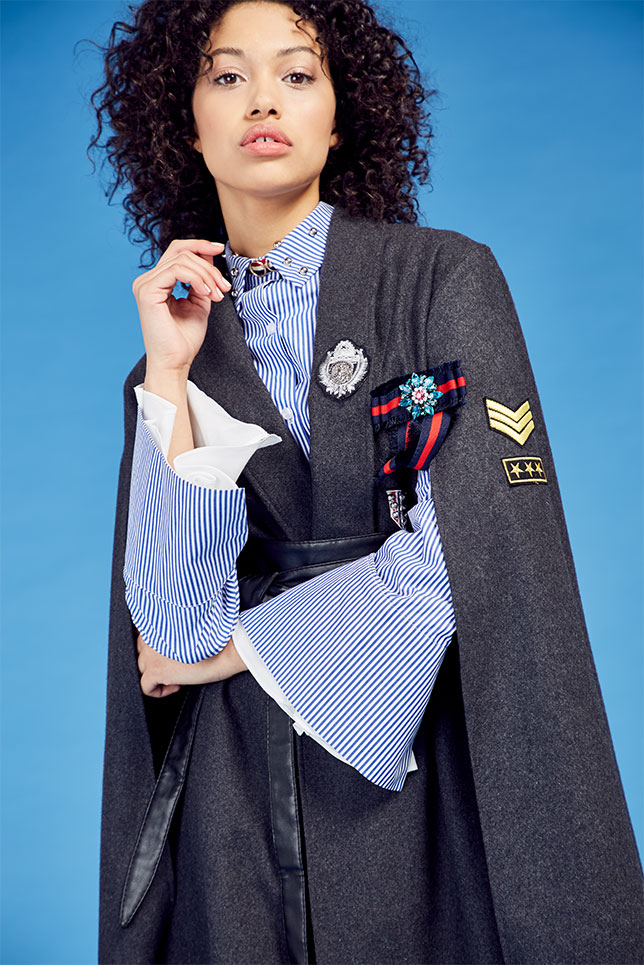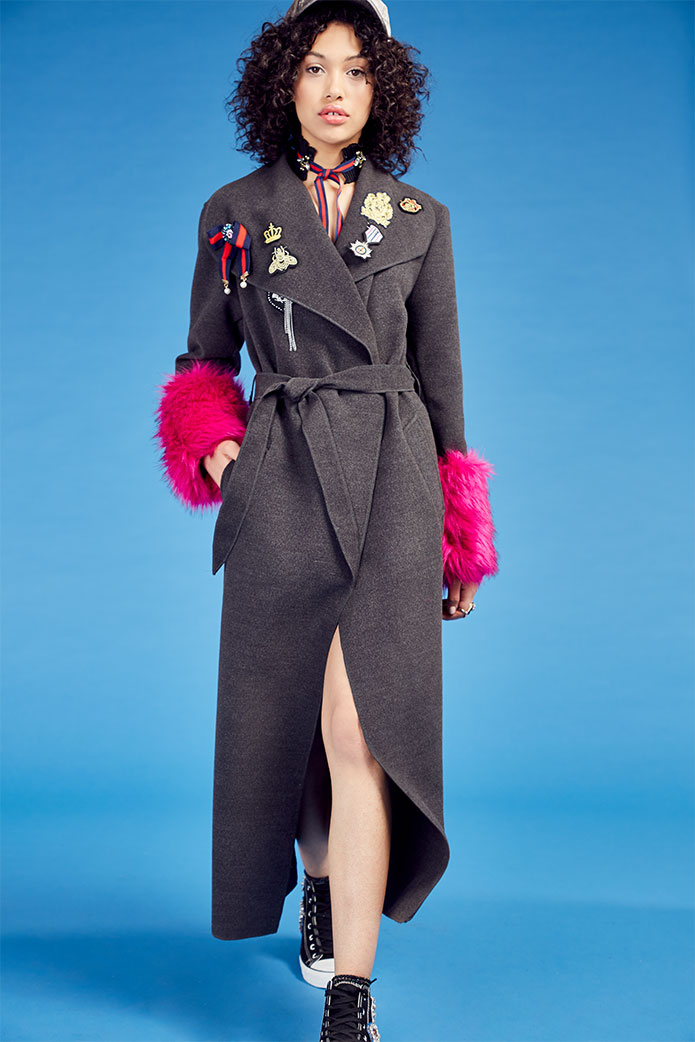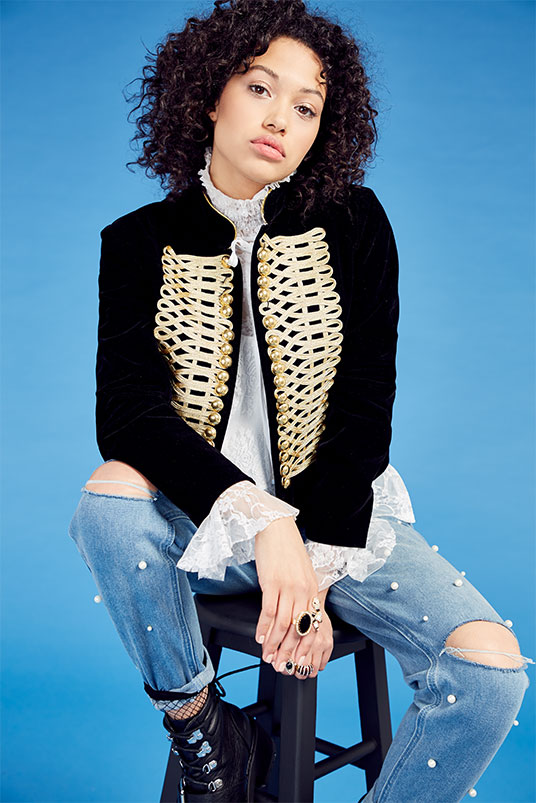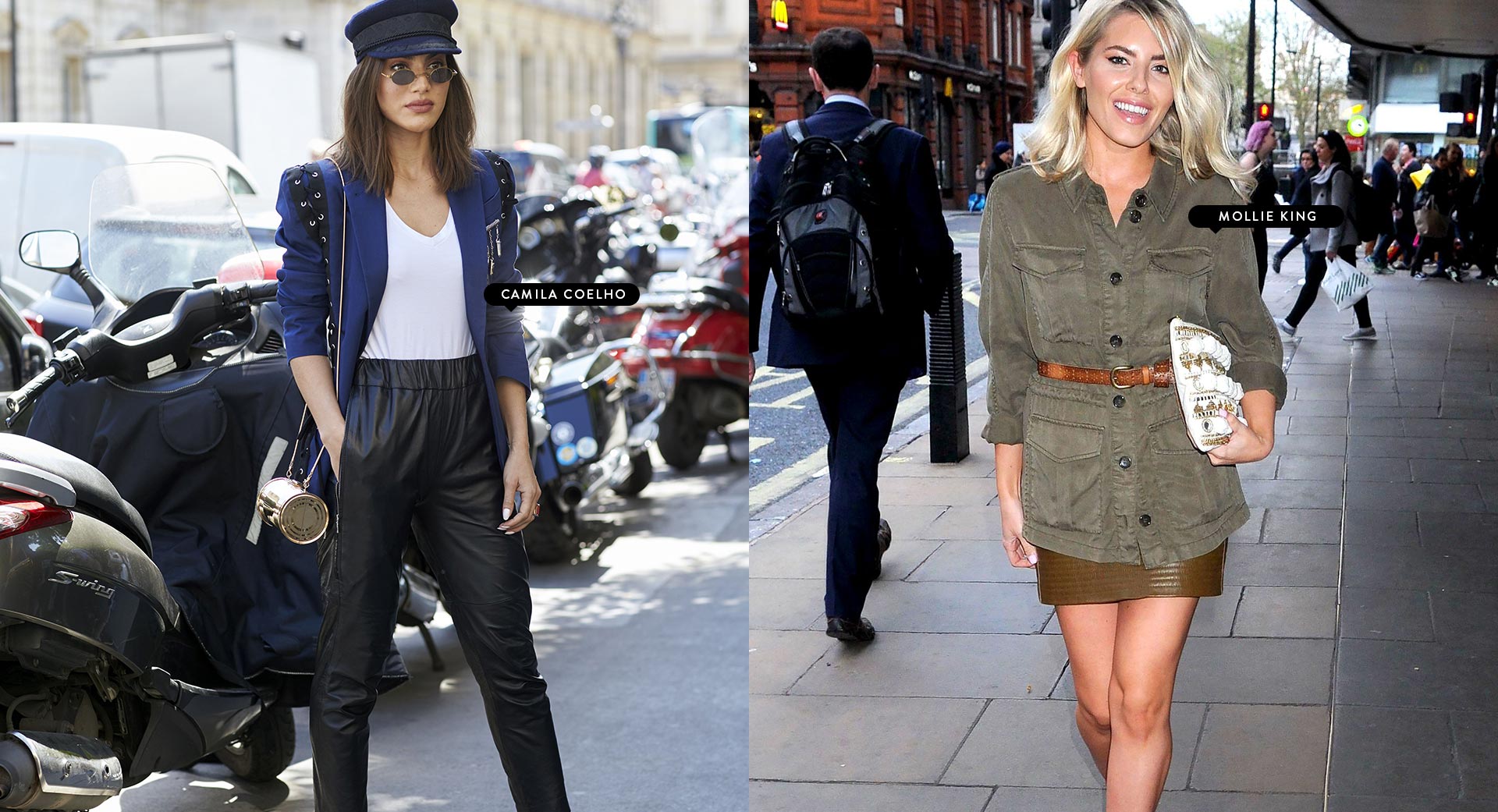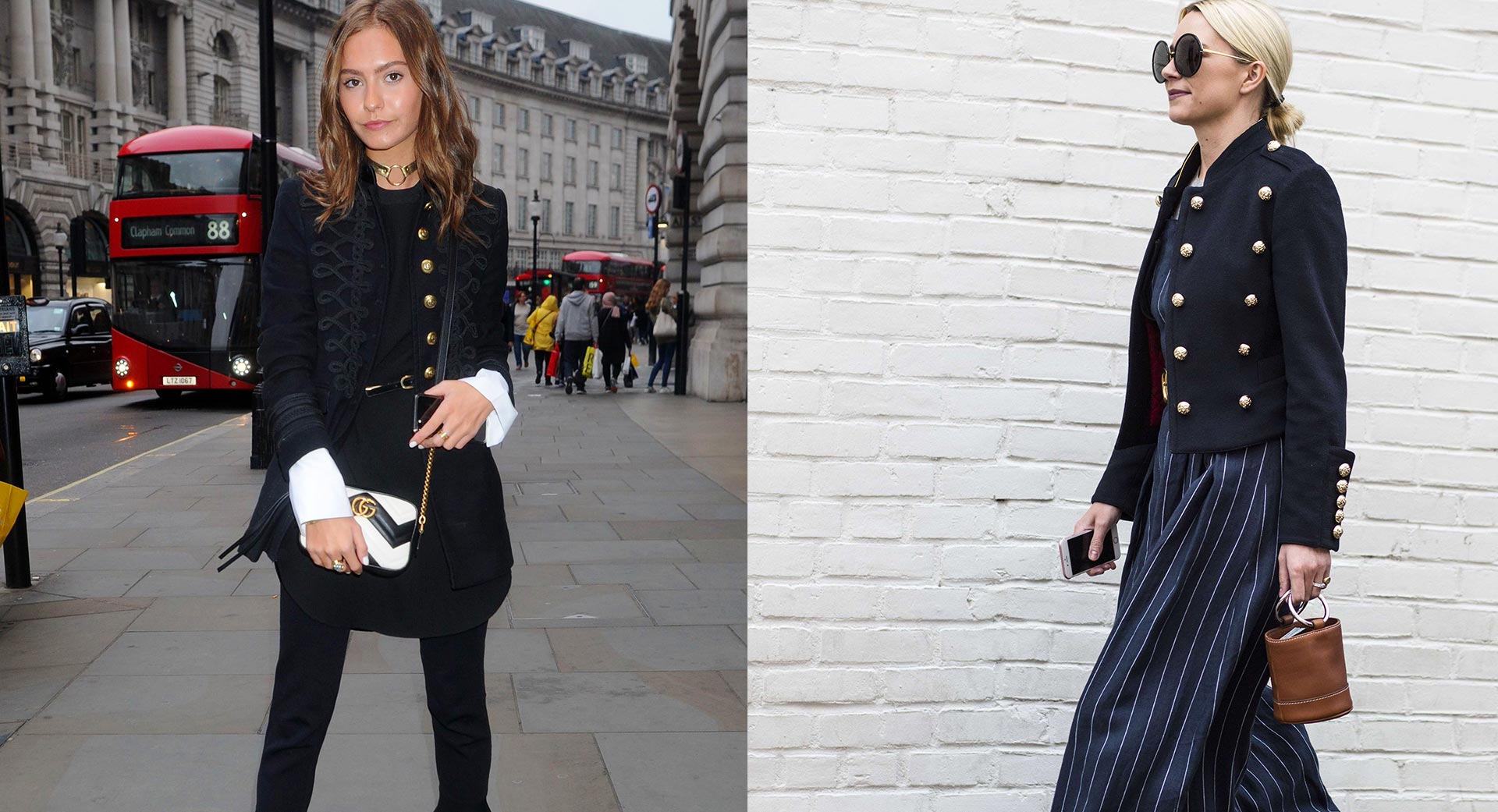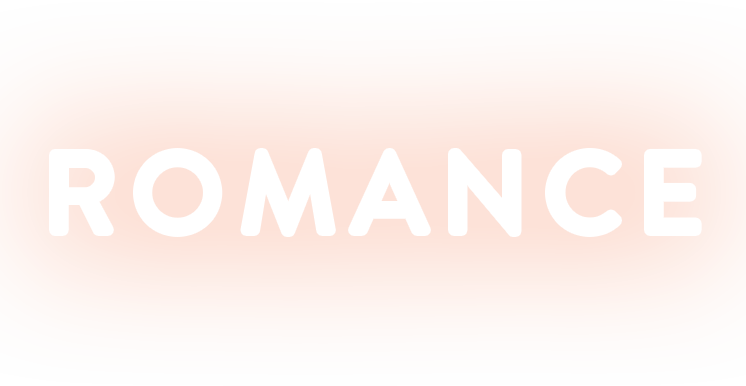 Good girls gone bad.
Mix up lace and leather,
kill it in a corset and go
sheer with layering. It ain't
called bad for nothing.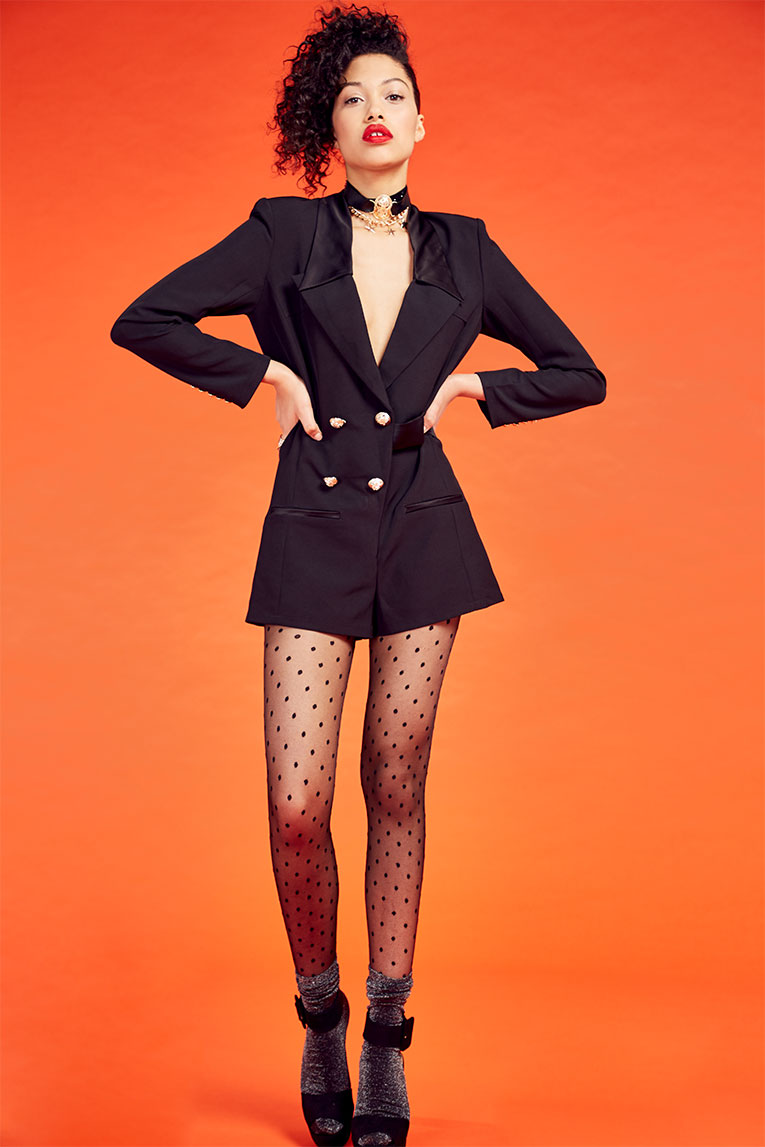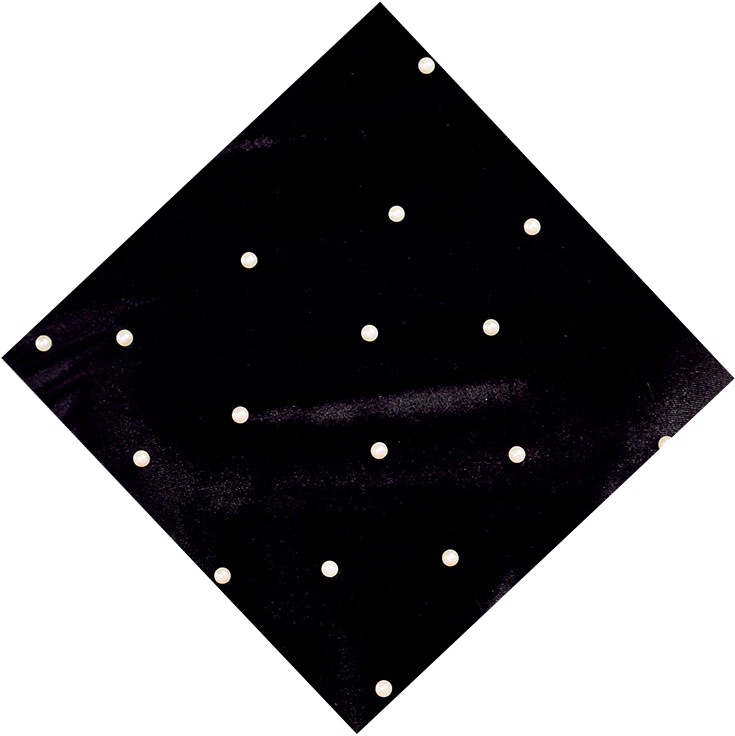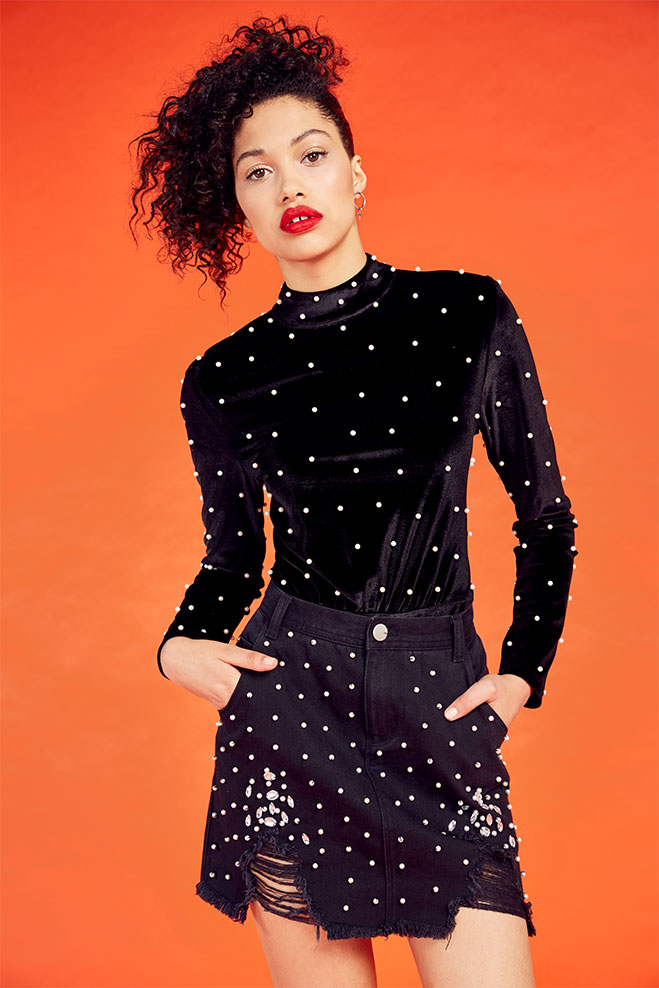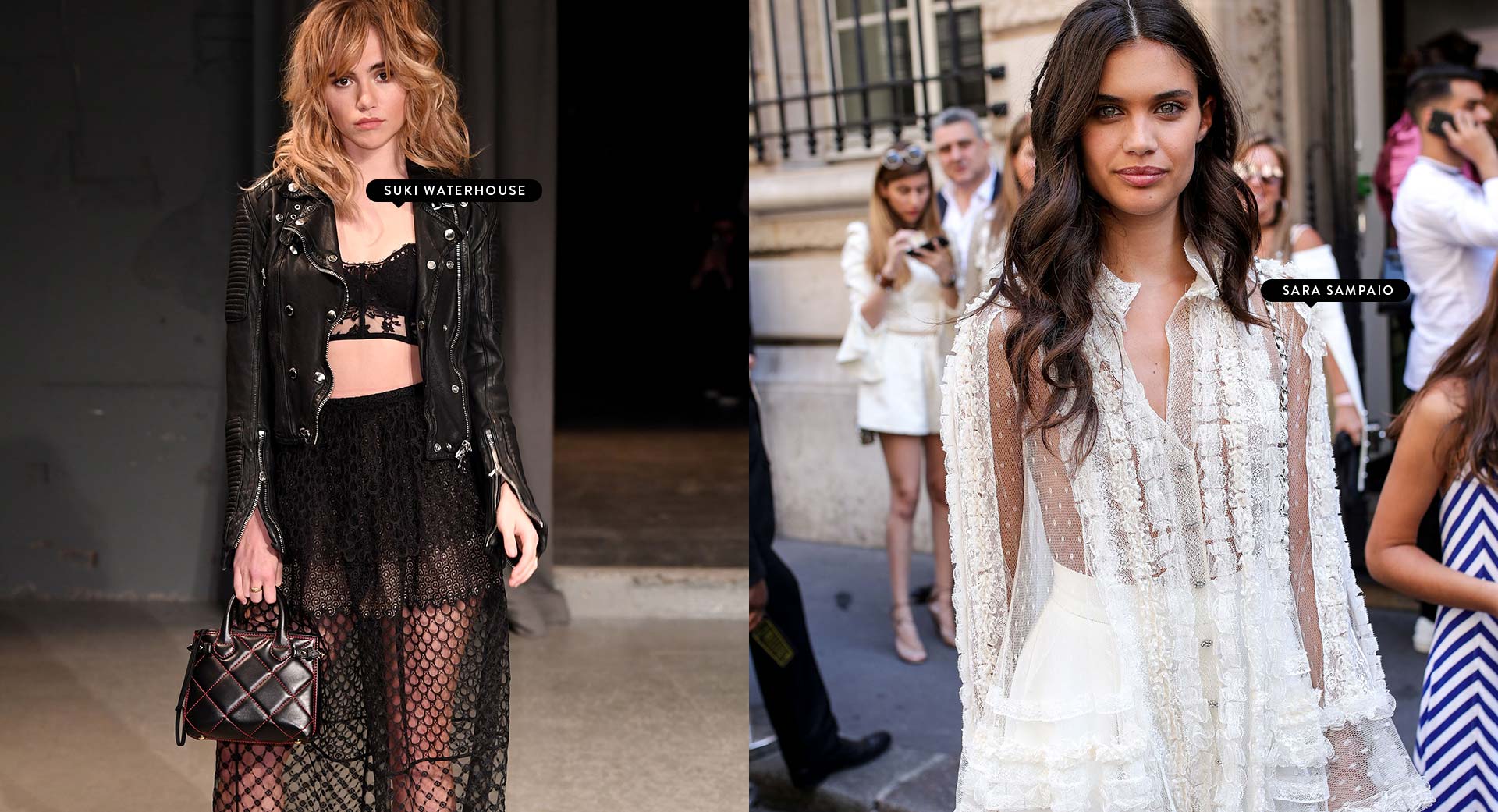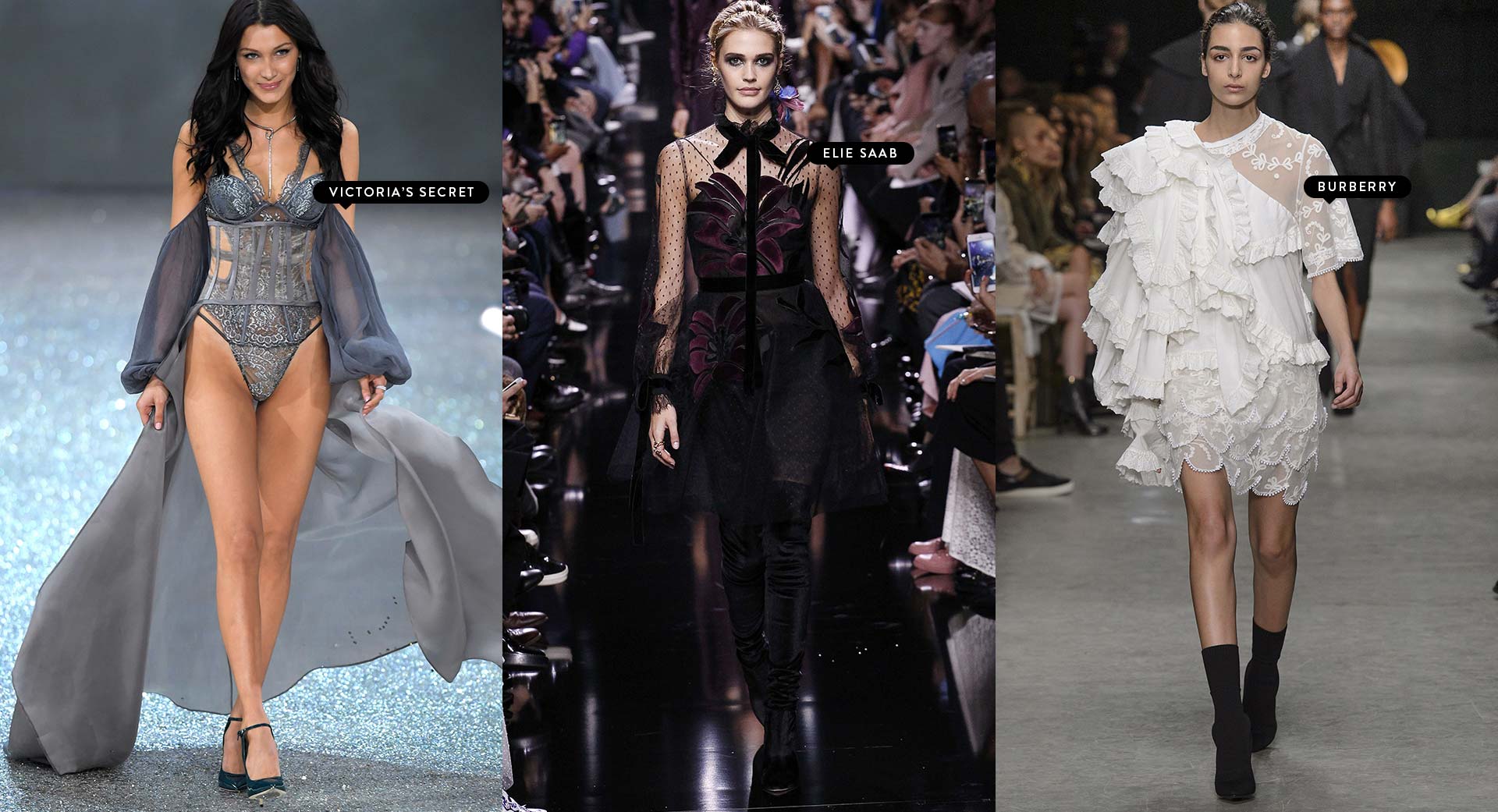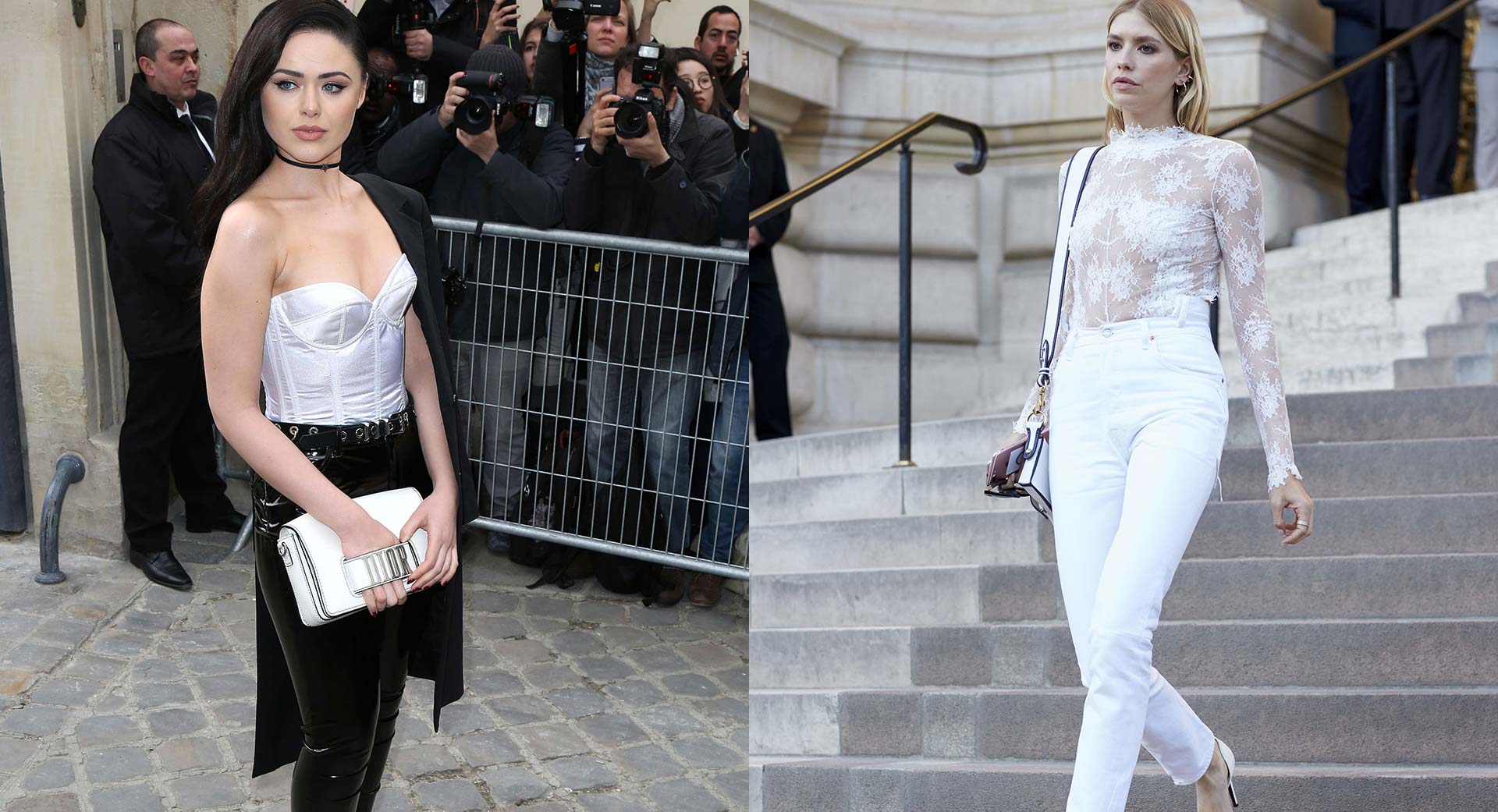 Tailor your look and
make them stand to attention.
Think luxe velvet,


flared sleeves
and embroidered
everything.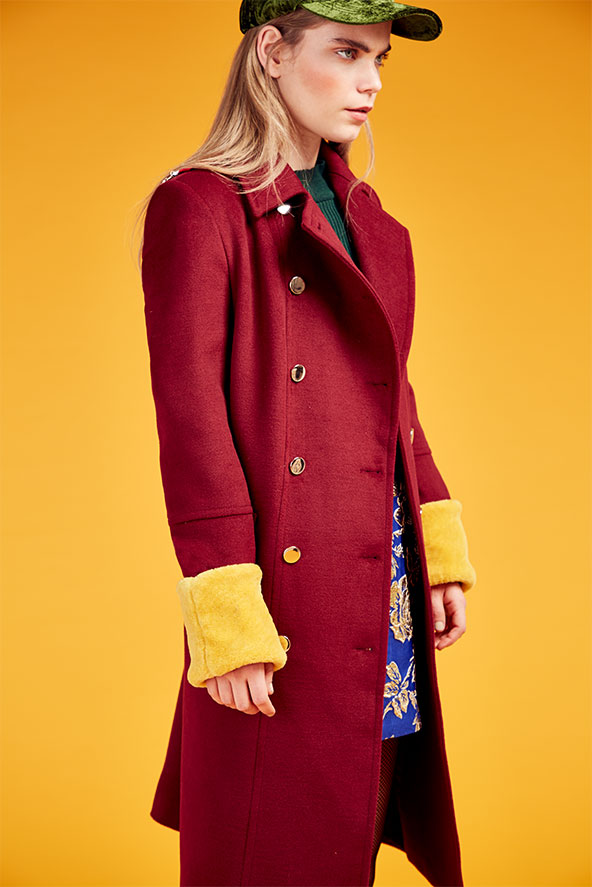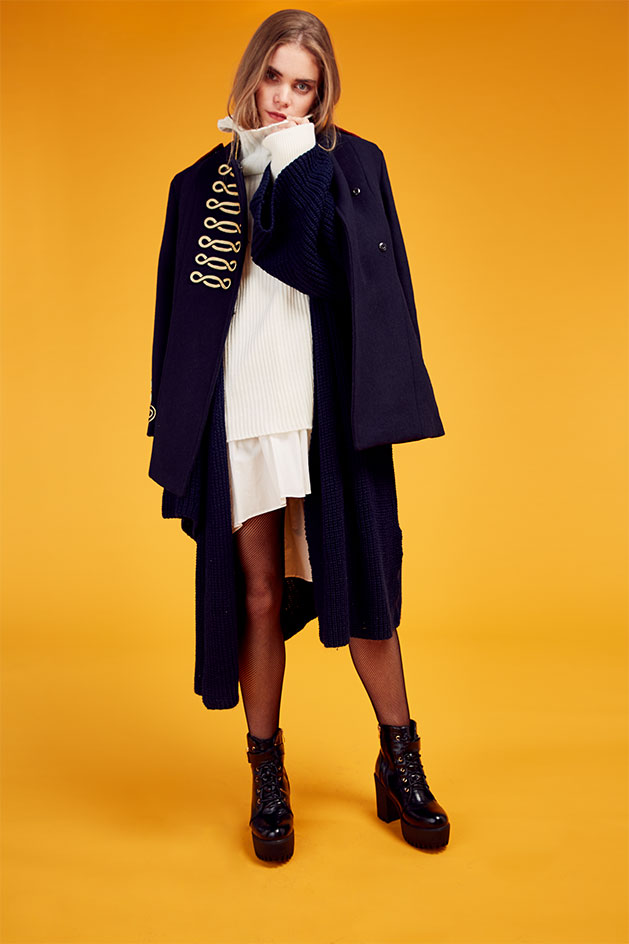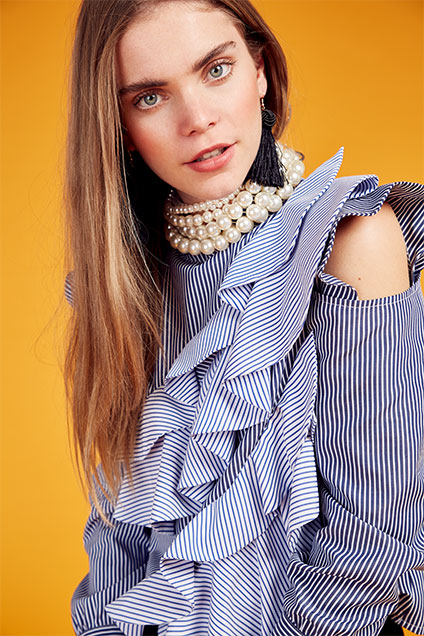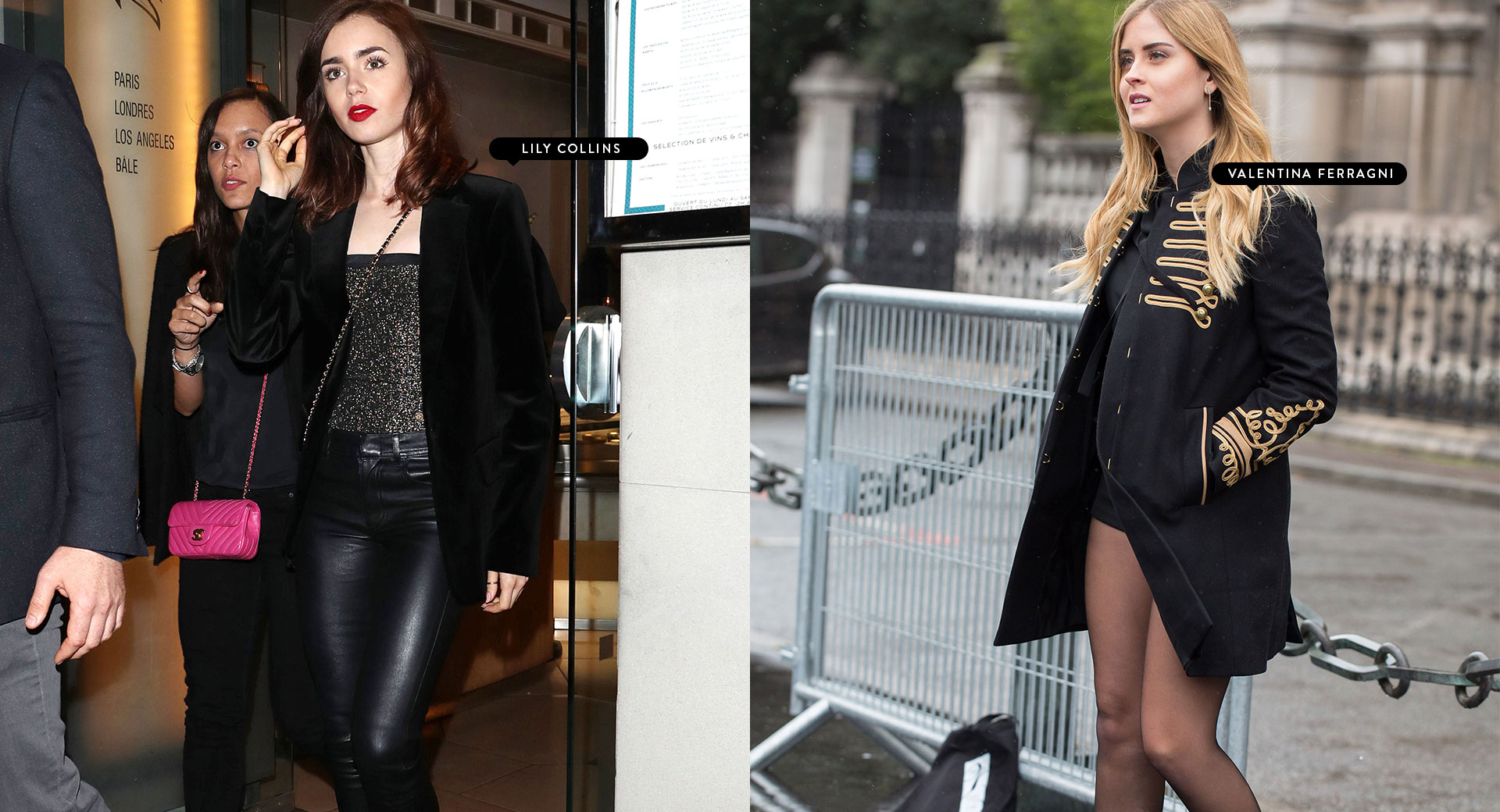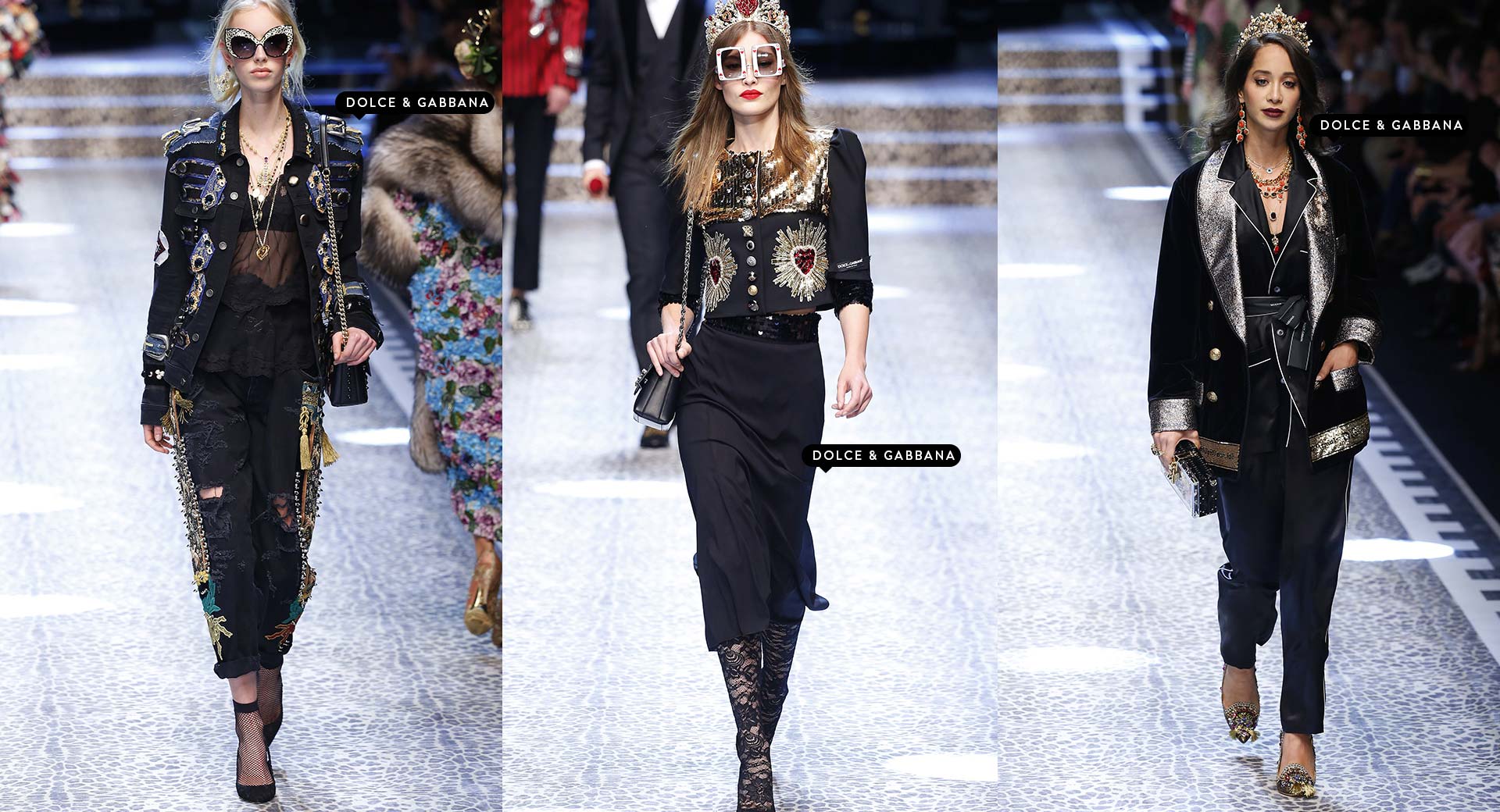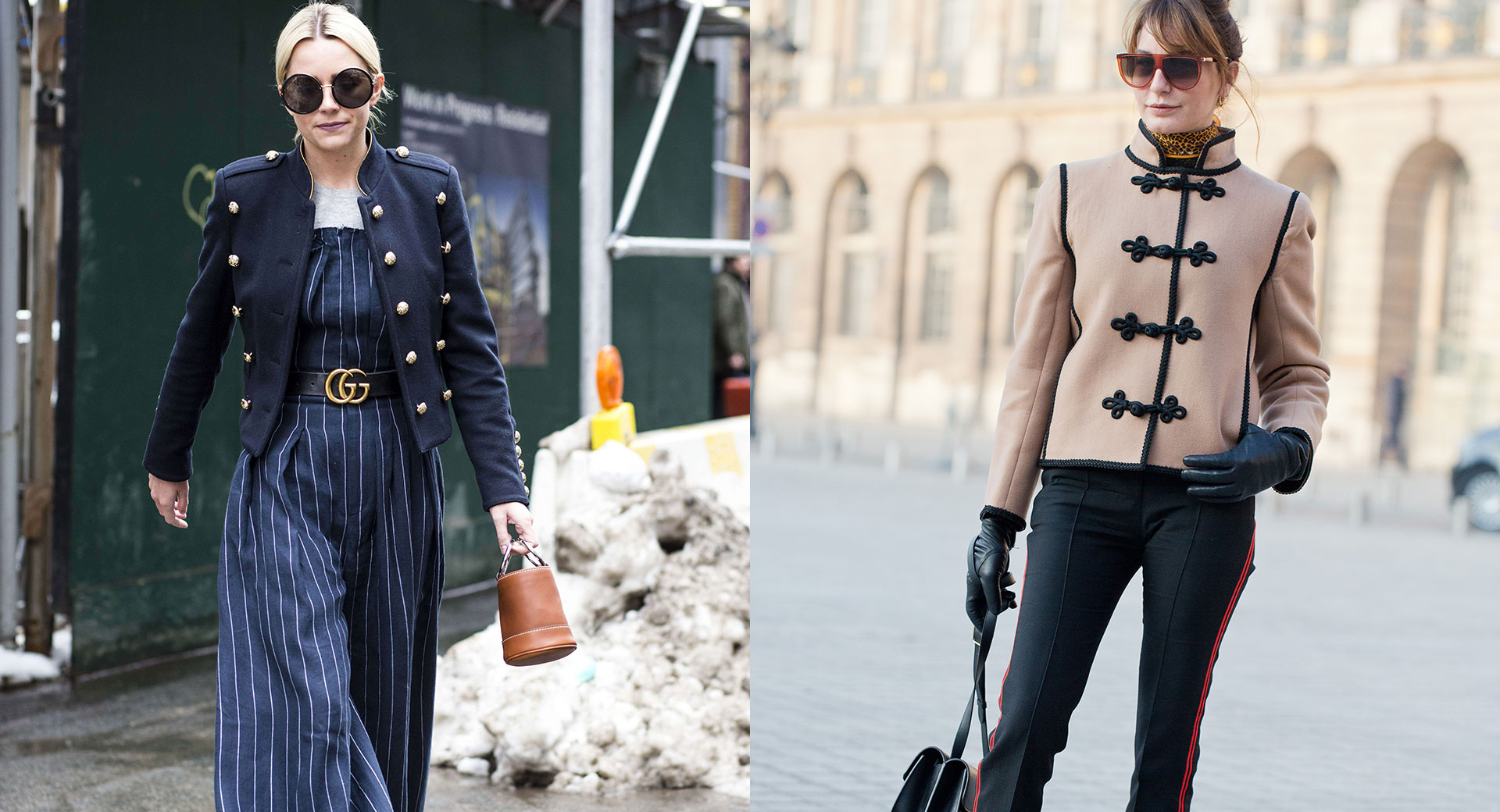 Pump up the glam this
season with OTT

shoulders, cut out


details, and head to toe
metallic. It's glam, but
not as you know it.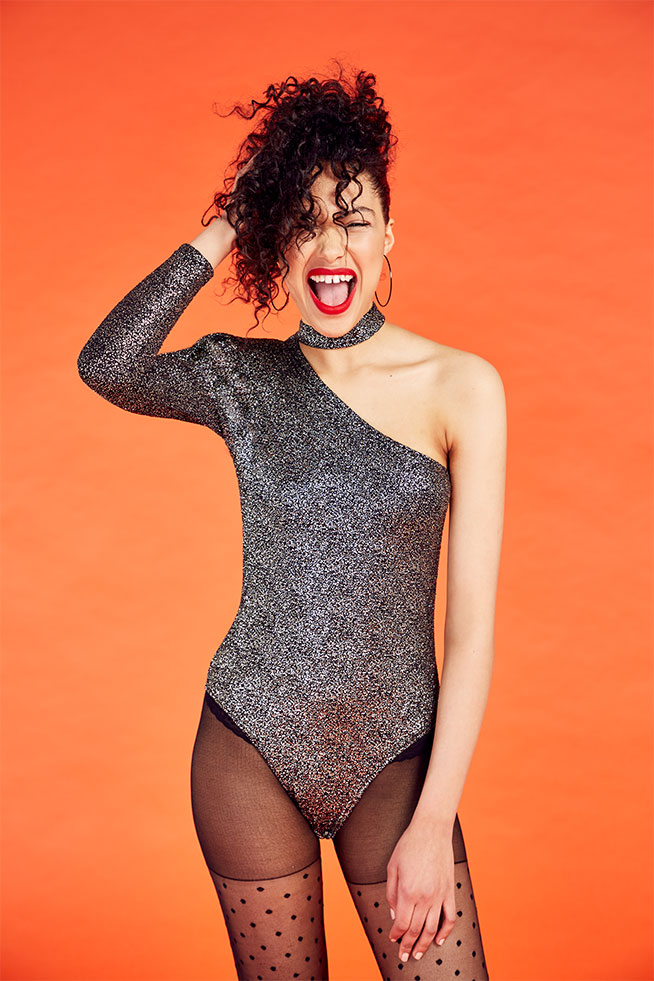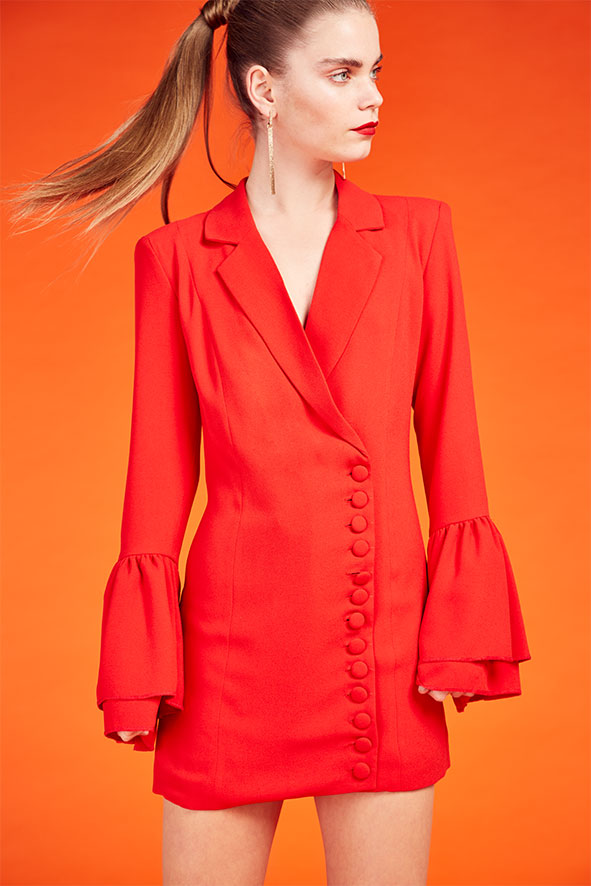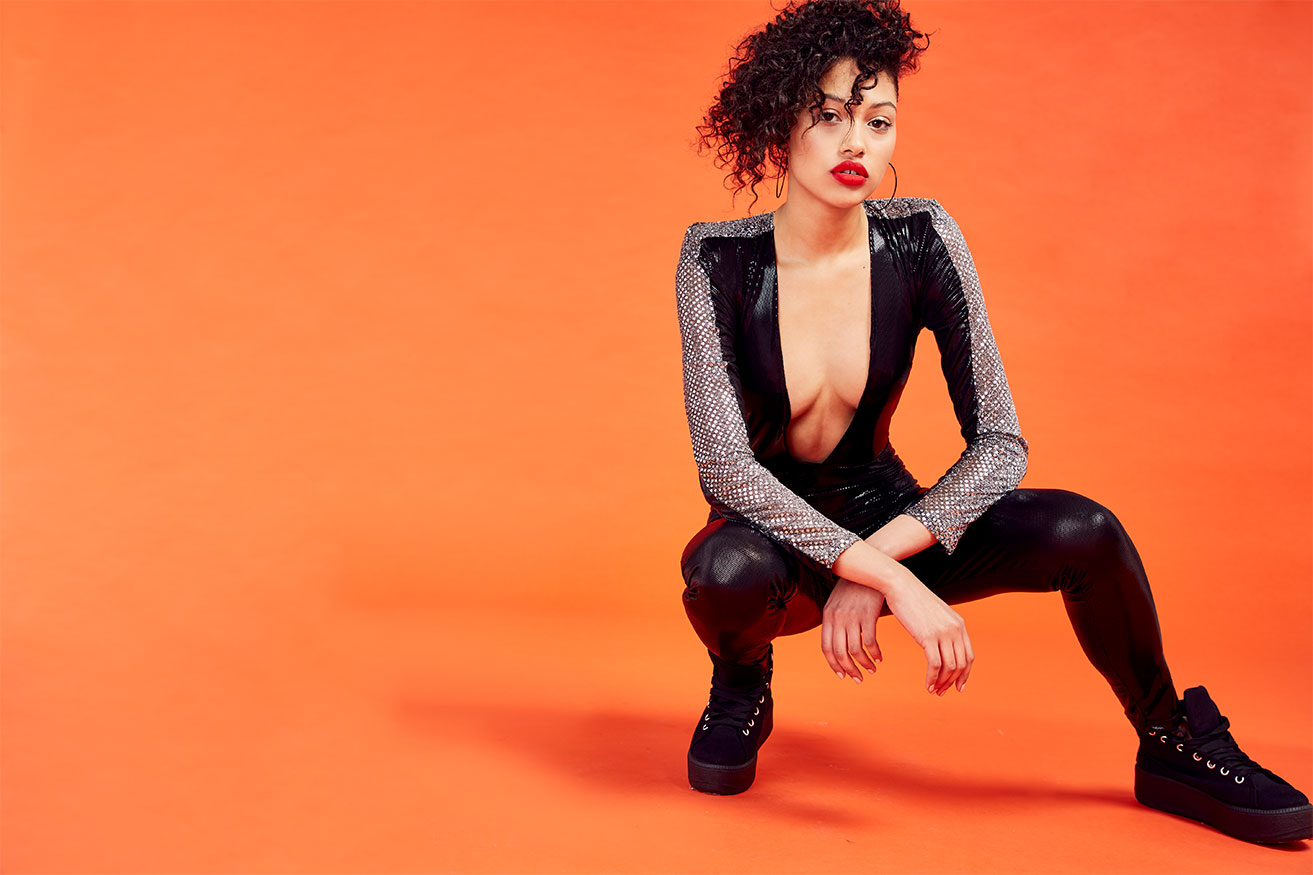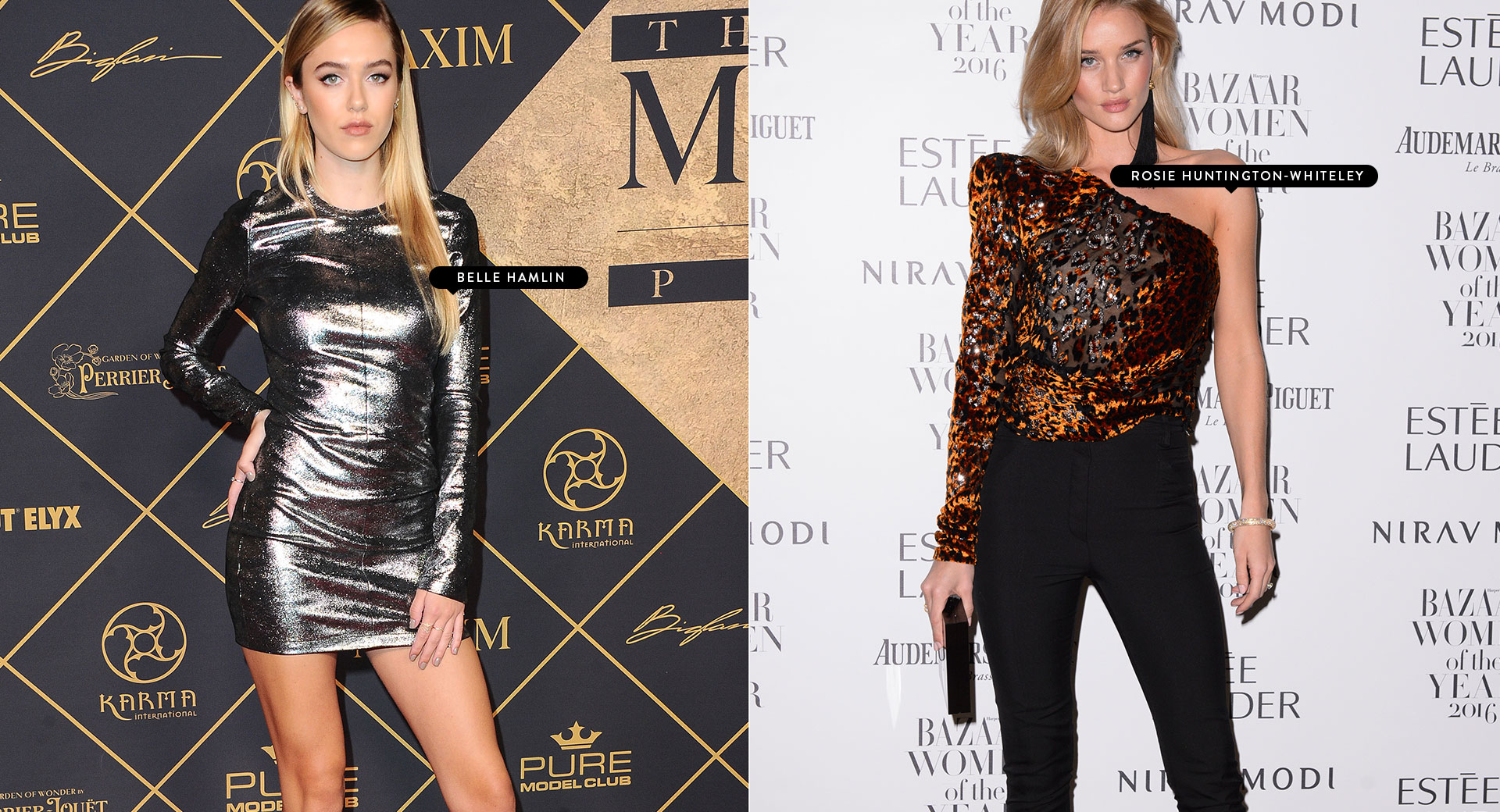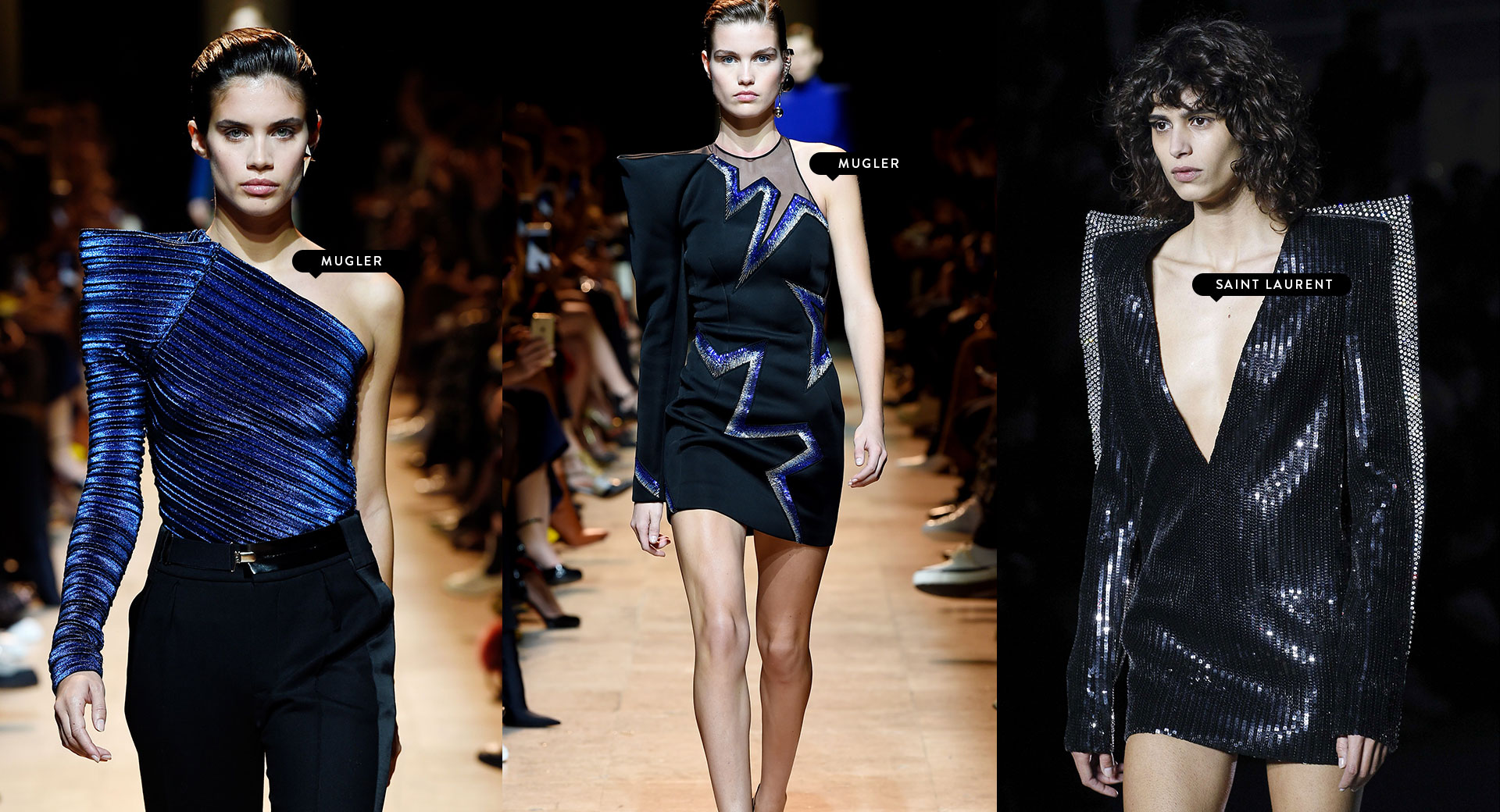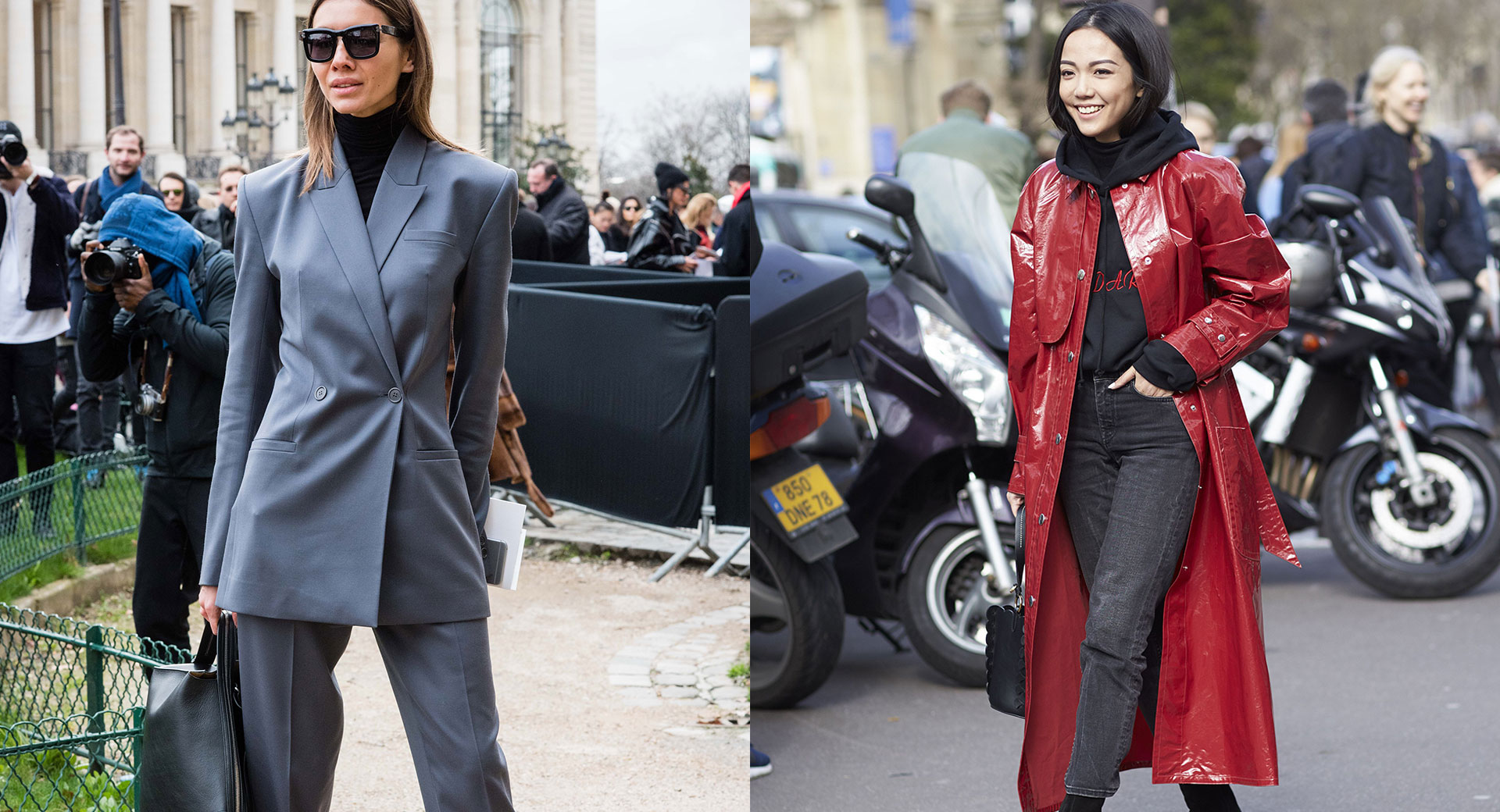 Rewind and embrace all
things vintage in
statement shearlings,
rich hues and ditsy florals
that scream
prairie girl vibes.