"My favourite thing about the holiday season is just the energy in the universe, I feel like everyone is more loving"
The Jordyn Woods X boohoo Collection is available in UK sizes 8-24
Heir Jordyn is back for the holidays with her second collection.
Dusted with all the sparkle you'd expect of the season Jordyn Woods x boohoo #2
has plenty of our girl's sass to keep your cool this Christmas.
Read the full story here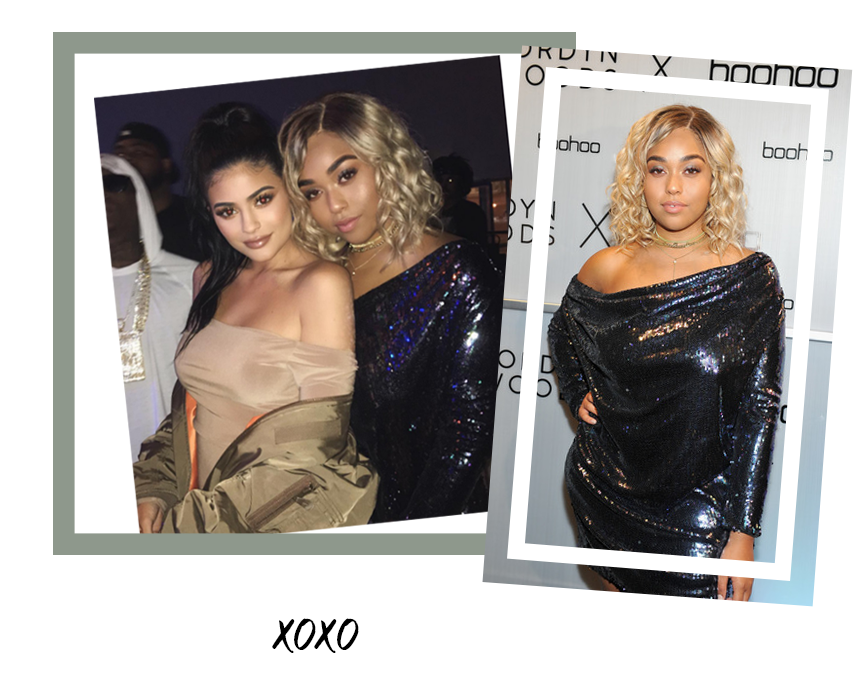 The killer Jordyn x boohoo dress that our Heir rocked at the launch party is finally here!
Get it now >