For those weekends that mean early mornings and all day adventures, work one of boohoo's softshell jackets to keep your practical side in check. Perfect for layering, these lightweight soft jackets have you covered for weekend walks and sunset bike rides, and who says you can't wear them off-duty too?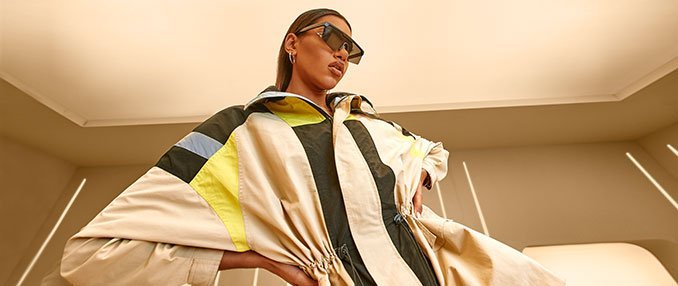 We're sorry, no results found
Try your search again
Or check these out...
Categories