Grab yourself an effortlessly elegant halterneck dress for the wardrobe staple that can take you from day to night with ease! Show some flirty shoulders in lace or bodycon styles and sass up this 90s trend with sequins and sparkle your night away!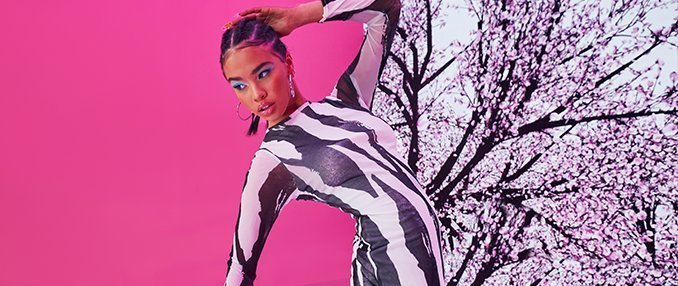 We're sorry, no results found
Try your search again
Or check these out...
Categories