Gotta go big or go home? Start your look the luxe way with boohoo Premium. A limited edition collection that has your going out game down, there's only one rule: more is more. Think embellished everything, oversized tassels and a killer fit. They're the statement makers your wardrobe's been waiting for.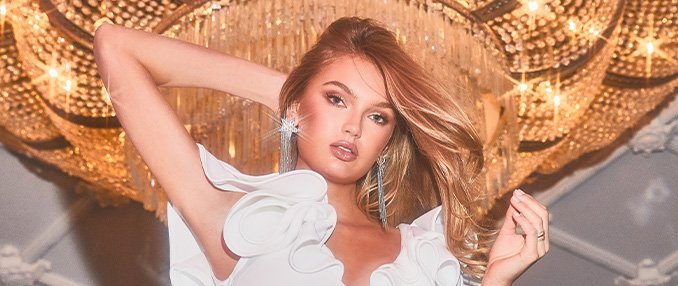 We're sorry, no results found
Try your search again
Or check these out...
Categories