Hit refresh on your wardrobe on a budget with boohoo's exclusive menswear sale and get your hands on the hottest pieces for low prices. With limited styles and sizes available on site, don't waste your time… get these bargains now!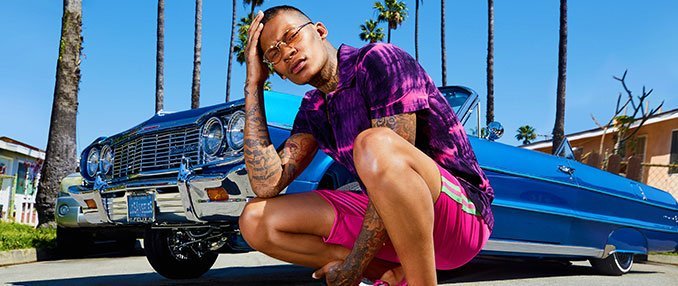 We're sorry, no results found
Try your search again
Or check these out...
Categories